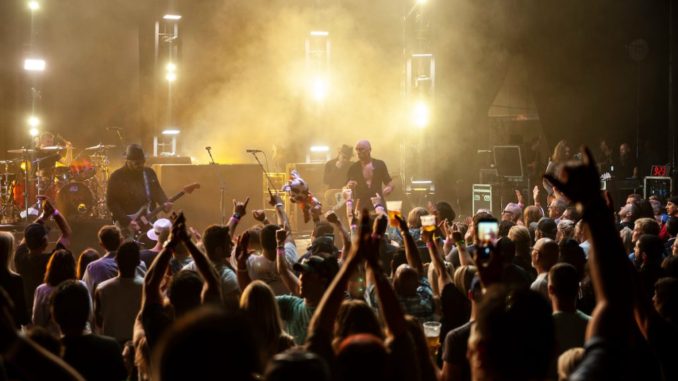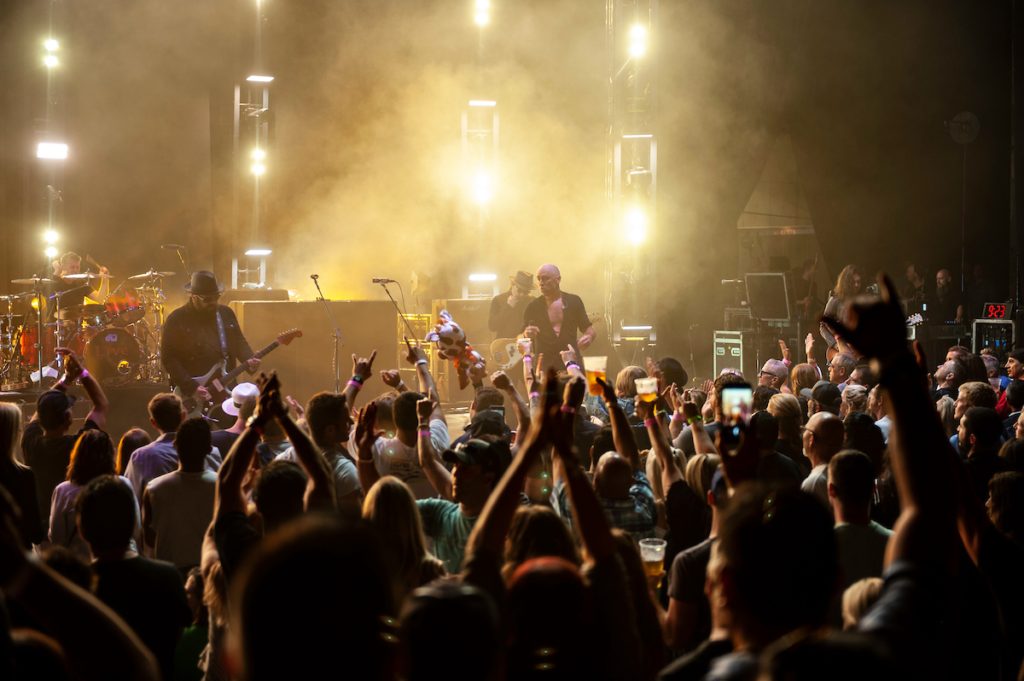 Costa Mesa, CA (Aug. 27, 2019) – The 2019 OC Fair offered a unique mix of entertainment options at Pacific Amphitheatre, The Hangar and Action Sports Arena, and the shows were a hit with our fairgoers.
More than 200,000 people enjoyed concerts and attractions in these venues as part of the 2019 OC Fair, which ran from July 12 to Aug. 11. For concerts at Pacific Amphitheatre and The Hangar, the number of tickets sold was up 7 percent and 13 percent, respectively.
"The numbers are great, but for me it's more about the dancing and the happy faces," said Dan Gaines, OC Fair Entertainment Director. "I rarely watch the shows, but I could watch the people enjoying themselves all night. I'm glad so many people came and had a good time this year."
The Toyota Summer Concert Series at Pacific Amphitheatre hosted 31 shows, including three pre-Fair shows and five post-Fair performances. There were 12 sold-out shows including Rebelution with Collie Buddz and Iya Terra (both nights), Pat Benatar & Neil Giraldo with Melissa Etheridge, Styx, Brothers Osborne with Chase Bryant, Chicago, Dwight Yoakam with Midland, The B-52s with Dead Man's Party, The Fab Four, "Weird Al" Yankovic, America with Poco and Firefall, and Jackson Browne.
New to the Pacific Amphitheatre this year was the Viva El Mariachi show, which grew from a smaller, but popular performance previously held at The Hangar.
Since the Pacific Amphitheatre was reopened in 2003, sell-out crowds have regularly been attracted to this intimate 8,200 seat venue, one of the most consistently successful destinations – in one of the more desirable concert markets – in the world. The Pacific Amphitheatre venue has been honored in the industry for everything from ticket sales to acoustics to its lobby design.
In The Hangar, Grammy-winning artists plus quality tribute bands brought fans to the venue, where there were 11 sold-out shows in 2019: Brew Hee Haw featuring Dead Man's Party, Brew Hee Haw featuring Fast Times (both performances), Los Lobos, The English Beat, Queen Nation, Rumours, Sweet & Tender Hooligans, Which One's Pink?, Elton — The Early Years, and Zeppelin Live. New to The Hangar this year was the Brew Hee Haw event featuring more than 100 craft beers, which was previously located in the Club OC area.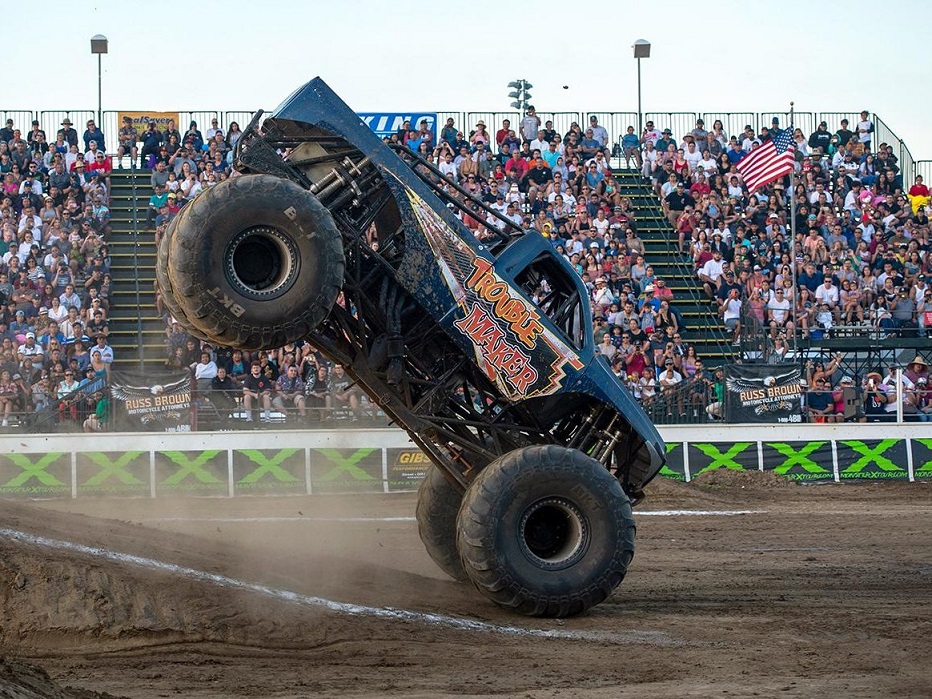 At Action Sports Arena, there were motors buzzing, vehicles flying and death-defying stunts being performed either in vehicles or on bulls and horses. In all, there were 10 sold-out events, including all five monster truck shows and all five demolition derbies.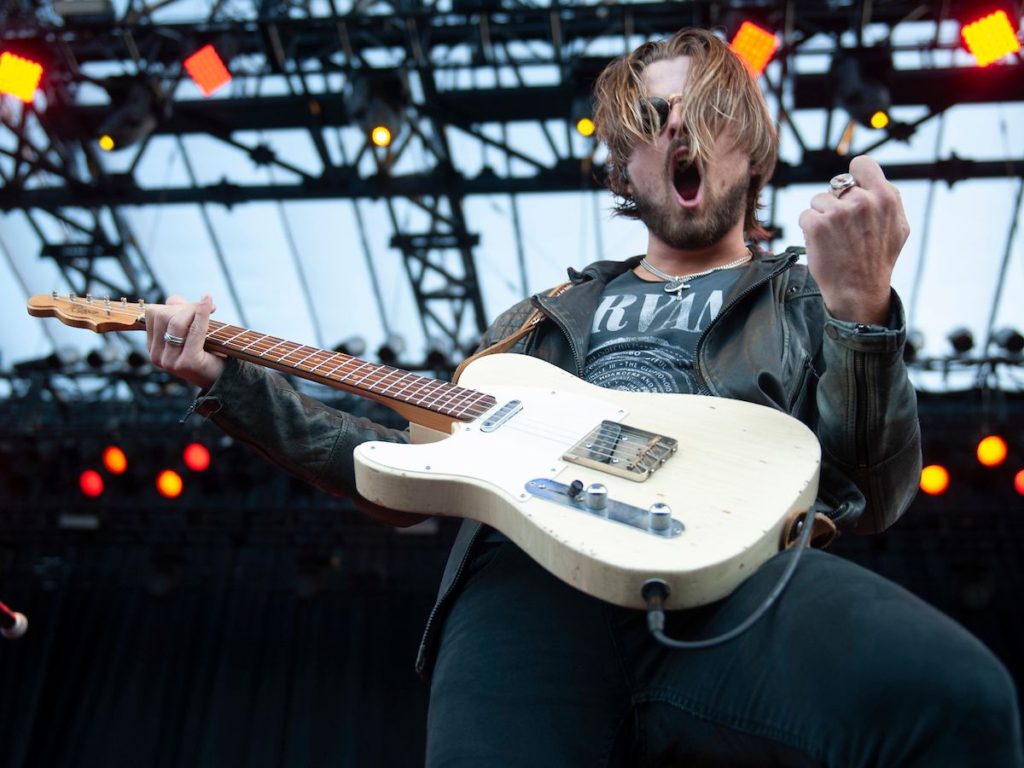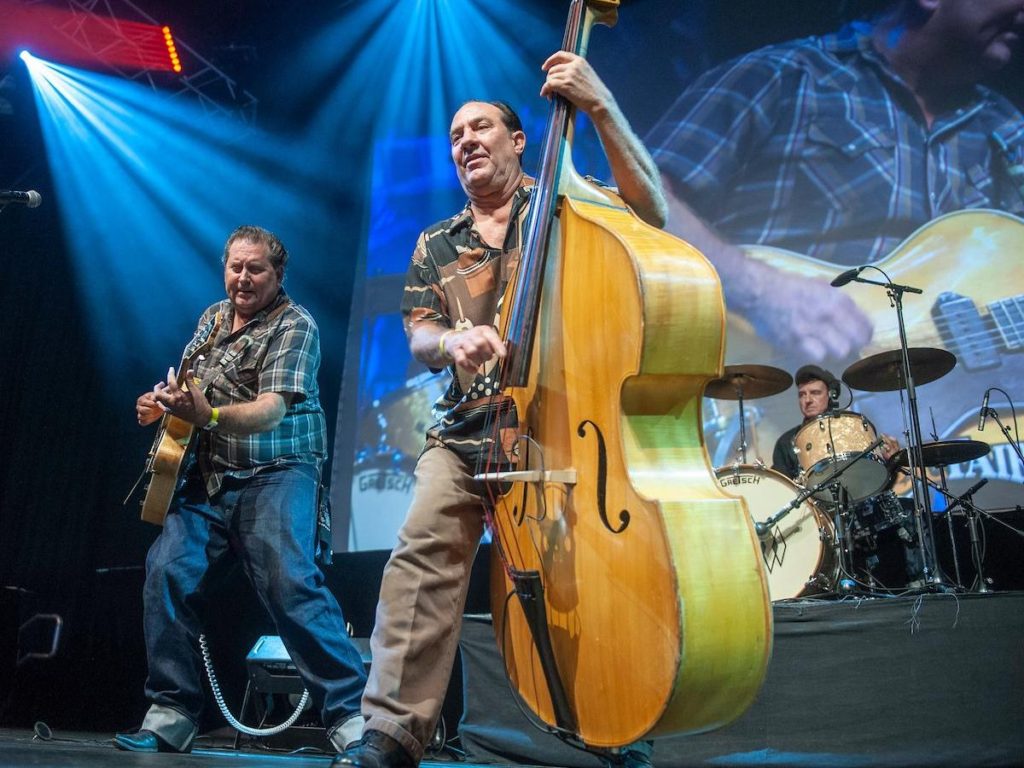 OC Fair & Event Center in Costa Mesa is home to the annual OC Fair and Imaginology. Year-round attractions include Centennial Farm, Table of Dignity, Heroes Hall and Pacific Amphitheatre. Throughout the year, events ranging from recreation shows to cultural festivals are held at the Fairgrounds. More media resources can be found at ocfair.com/newsroom.
Support of OC Fair & Event Center provides year-round educational opportunities and helps fund community give-back programs.