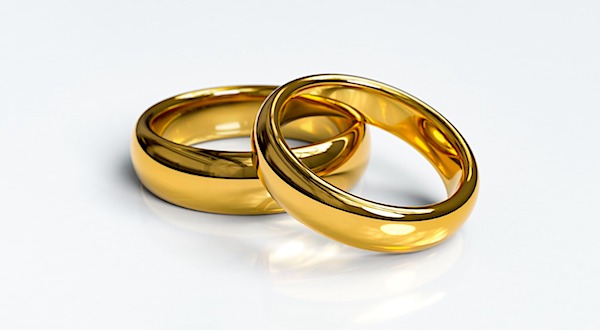 'We fell short' of standard to serve without discrimination
Coulter said he wholeheartedly accepts the formal apology and the hotel's promise to retrain staff members "to respect human rights."
He said the hotel also refunded his payments for the room and paid legal costs.
Calvert, after the apology, said it's "an important reminder that you cannot kick people out of a hotel for supporting traditional marriage."
"We're confident that, had this case gone to court, Rev. Coulter would have won his claim for discrimination. The hotel clearly understood this, and their apology is full and frank and they deserve credit for it," he said.