April 13, 3017
By: Bryan Seltzer
IPAnews.com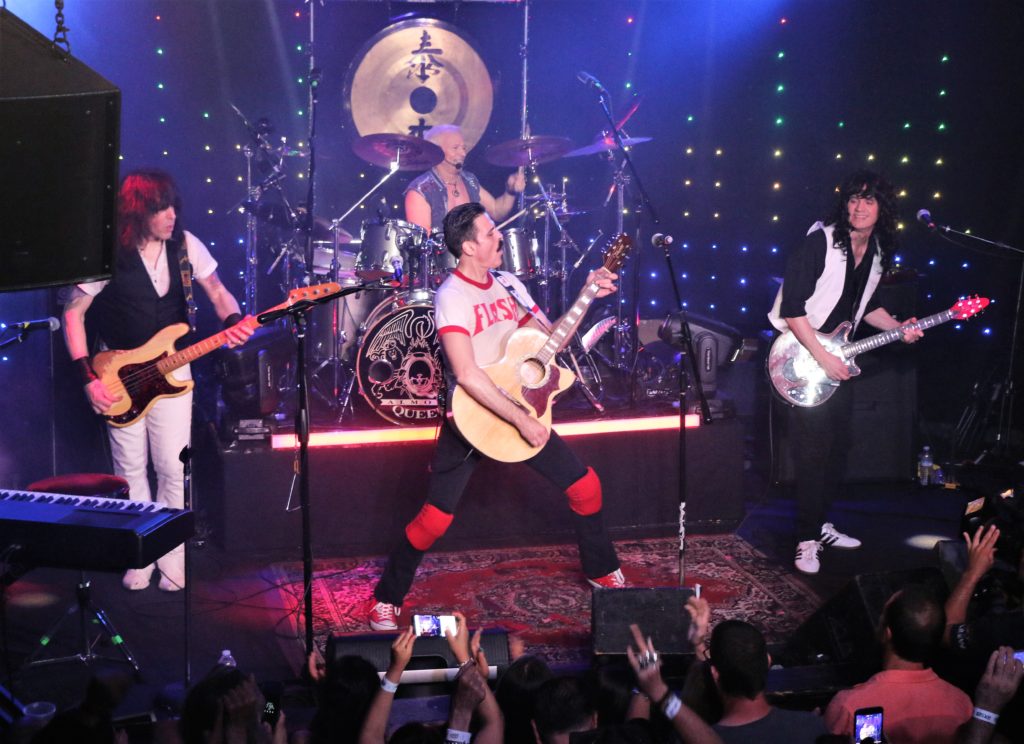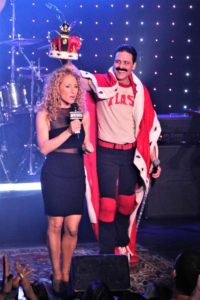 West Hollywood, CA: Wednesday evening, AXS TV broadcasted live from the Whisky A Go Go the tribute band to Queen, "Almost Queen", to a packed house. The lights, music and extremely high energy of the band exploded nationwide at 7:00 PM PST for one of the season 8 series of "The World's Greatest Tribute Bands" hosted by Katie Daryl, a fireball in her own right!
This was a special night for those attending and watching live all over the USA as their program was extended to 90 minutes and only had a couple of short breaks during that time. Attendees were taken back by the pure quality of the show and the performers who, if you have seem Queen live in the past, did an outstanding job in every way representing that iconic group.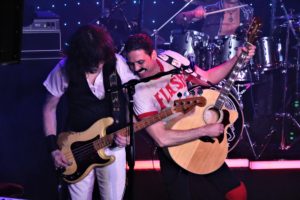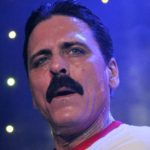 The audience was made up of families, couples, friends, individuals, groups and musicians from other tribute bands that came to enjoy a night of entertainment, food and drinks! Cheering and singing along with the songs being played by the awesome band made it even better with the total cheering crowd in front of the stage and throughout the Whisky in full participation! Lasers added to the show in addition to the other special lighting!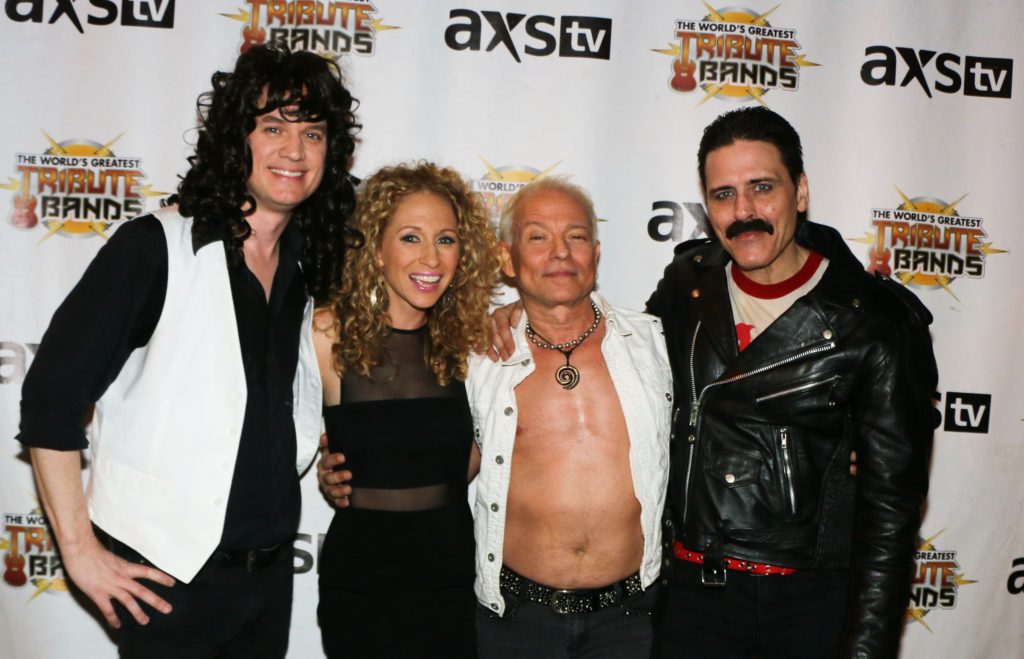 Last week AXS TV had the Tribute Band to ELO, which was fabulous, and next week AXS TV has the Dolly Parton tribute with Karen as Dolly. You don't want to miss this series!! Either watch from the Whisky A Go Go on Wednesday Evening or see it Live on AXS TV at 7 PM!!
Hope to see you there!!
Bryan Seltzer