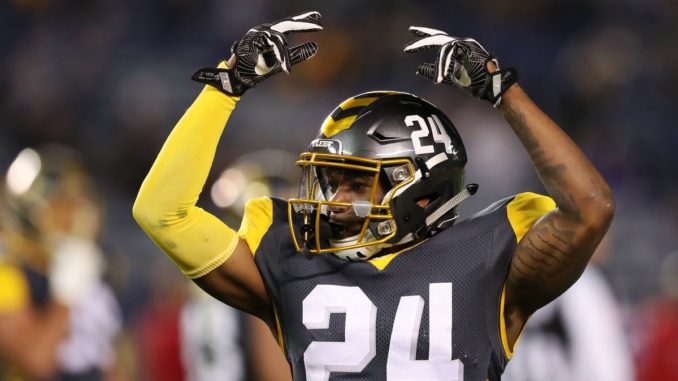 By: Paul Bartelt, IPA Sports Editor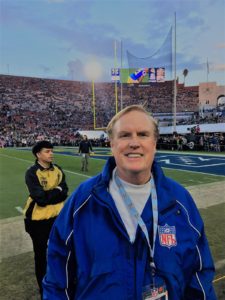 A week after Super Bowl LIII, the Alliance of American Football, AAF, debuted on CBS Television with four games played in its inaugural weekend. This new spring football league features former NFL players and collegiate standouts all trying to be recognized in hopes of someday making an NFL roster. The AAF is quality football, with talented players and coached by former NFL and veteran collegiate coaches. The new league has no kickoffs or extra point kick attempts, only two point conversion attempts after a touchdown. Onside kick-offs are prohibited. Teams on defense may only rush a maximum of five linemen. Televised games will feature no TV timeouts. There will be an extra official located in the press box, sky judge, with the authority to correct officiating errors. Games may end in a tie but only after two overtime periods. AAF teams are located in Orlando, Birmingham, San Antonio, Salt Lake, San Diego, Atlanta and Memphis. The NFL does not have a minor league to help develop players since the World League/ NFL Europe disbanded in 2008.
An NFL player's career averages 3.2 years as many players either get injured or bomb out early as teams tend to play them prematurely. Only 320 players are awarded NFL practice team spots after final roster cuts following the final pre-season game. The AAF now has the opportunity to coach undrafted and unsigned athletes that may potentially develop into NFL caliber players. NFL teams have scouts evaluating AAF players that may have a chance of being signed in time for NFL training camps following the AAF season. The XFL, a former professional spring football league that debuted and played only one season in 2001, is scheduled to kick off again in 2020.
In the AAF's first weekend, Arizona Hotshots quarterback John Wolford threw four touchdown passes defeating the Salt Lake City Stallions 38-22. The Orlando Apollos, behind quarterback Garrett Gilbert, routed the Atlanta Legends 40-6. The Birmingham Iron's Trent Richardson rushed for two touchdowns in a 26-0 victory over the Memphis Express and the San Antonio Commanders defeated the San Diego Fleet 15-6, registering six quarterback sacks and intercepting three passes in their victory Sunday night.
###