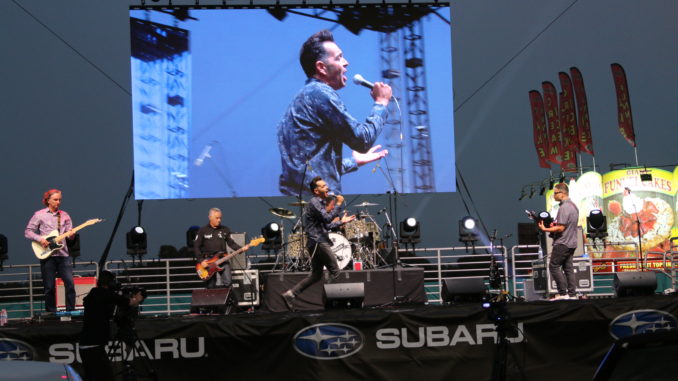 October 17, 2020
By: Bryan Seltzer
       International Press Association
       IPANews.com
Costa Mesa, Calif: Once again the Orange County Fairgrounds "come alive" last night with the help of Autosonicconcerts and their vision of bringing great drive in live concerts Powered by Subaru! The scene is set with a gorgeous SoCal sunset and as this evening's band, Sweet and Tender Hooligans, a tribute band to Morrissey and the Smiths, takes the stage the horns start honking from their audience safely spread throughout the oversized parking lot. With big smiles on the faces of the Hooligans they express how they never were so pleased to hear the sound of horns honking!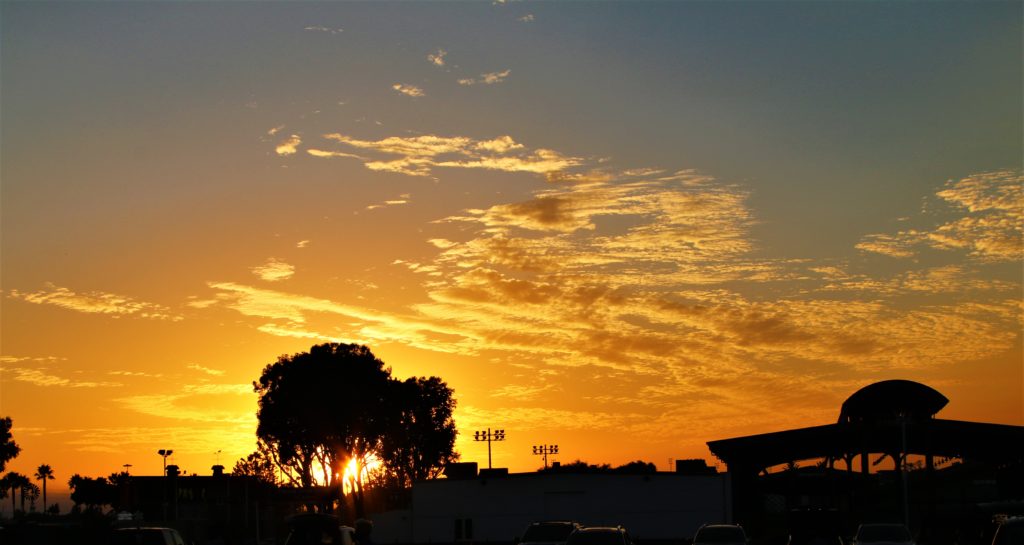 The concert was fun, reflective and non-stop action as the band played Morrissey's favorite hits emulating the moves and expressions of the originals! Those who grew up with the band totally enjoyed remembering the songs and singing along in their cars or on the back of their pickups. Those new to the band's tunes were learning why the others were so excited to be there listening in person. The sounds and beat were too much to sit still too as noted when looking out into the audience. Cars were rocking and the children dancing, oh such fun!!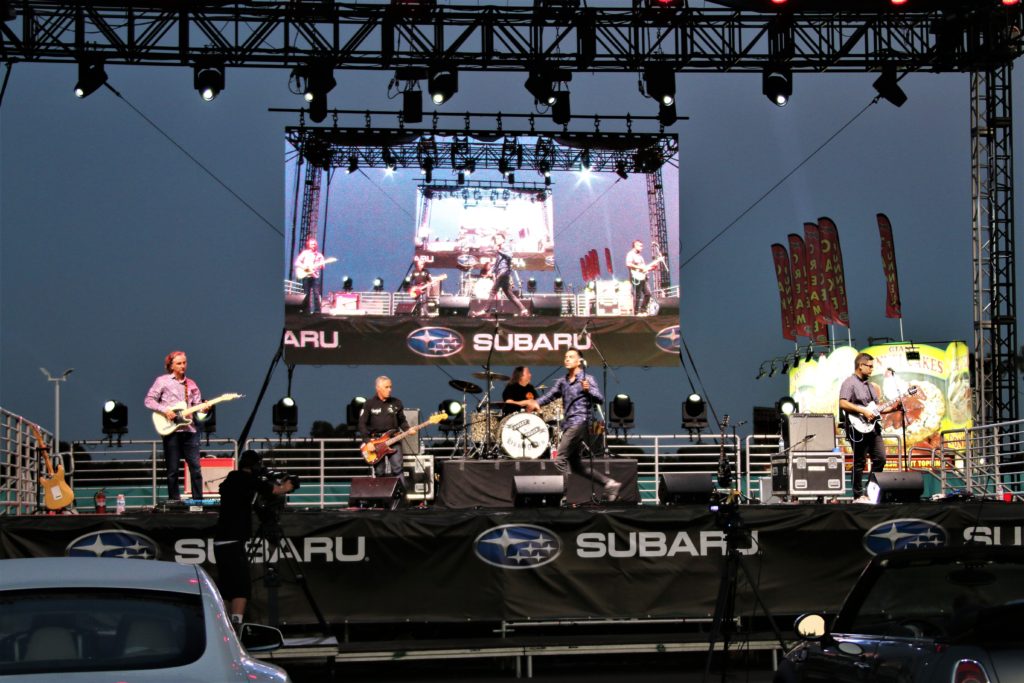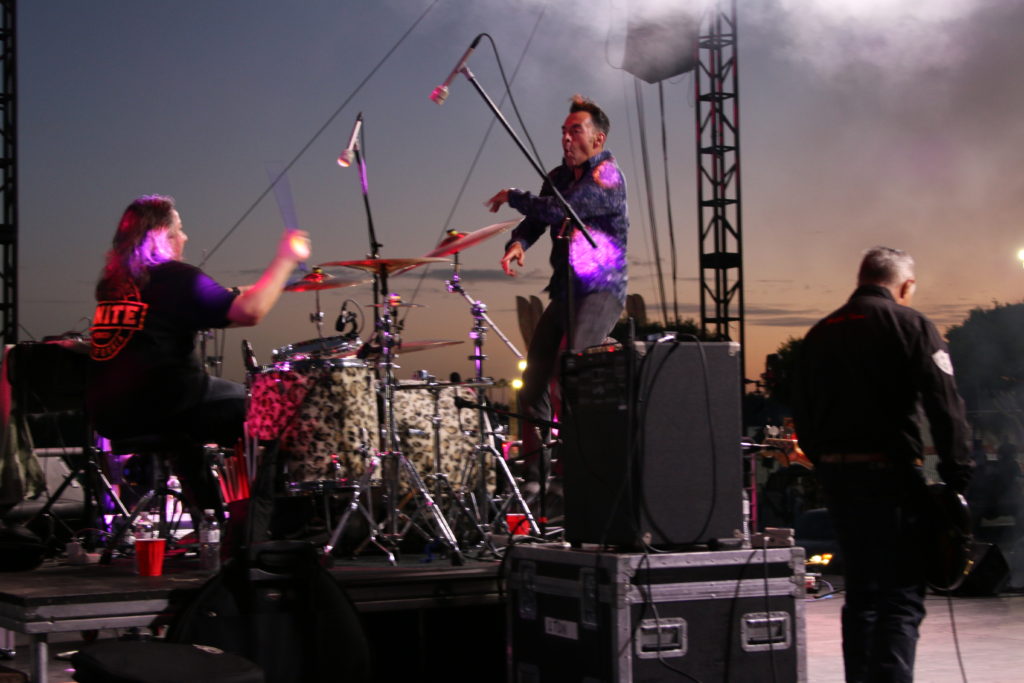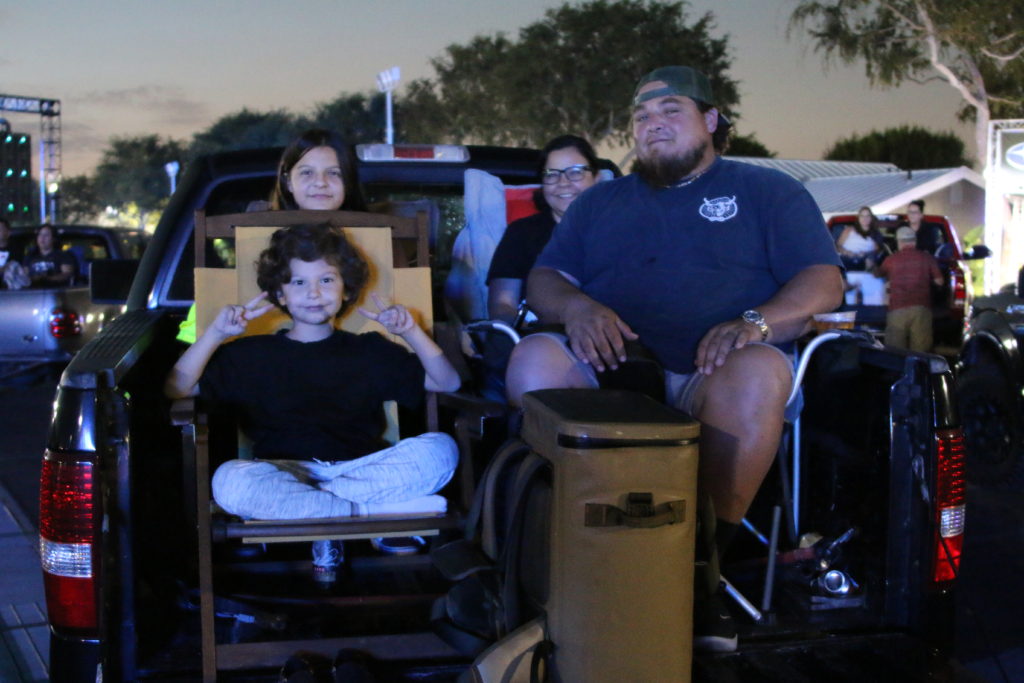 Tonight we see the return of Queen Nation, a tribute band to Queen! They had two shows last month playing to a sold out parking lot, audience, and Autosonicconcerts brought them back again for all to enjoy.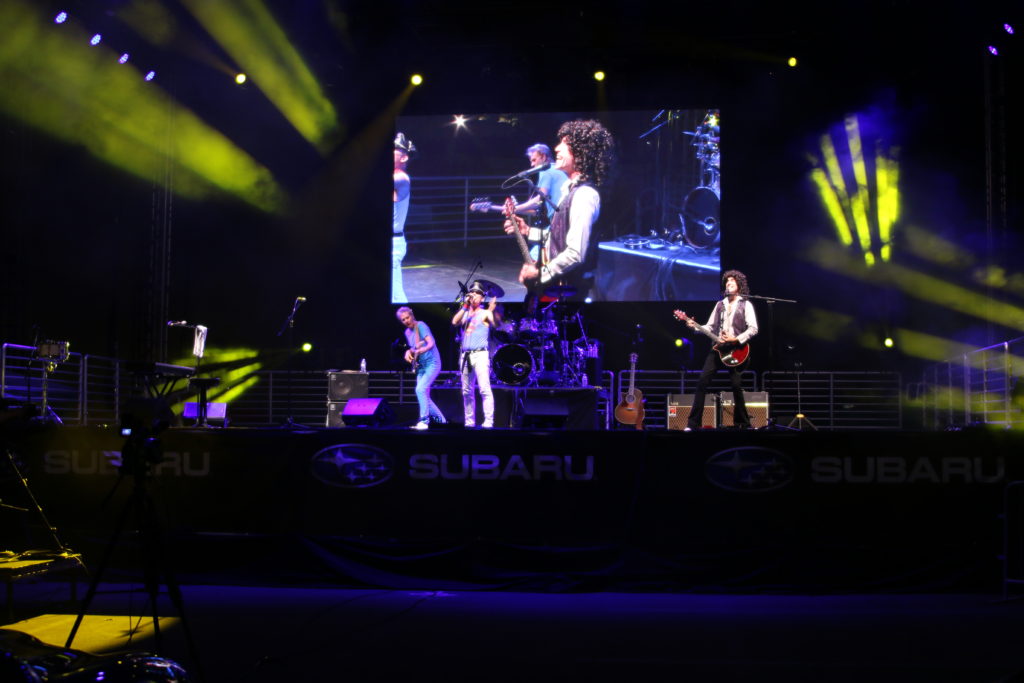 Tomorrow evening, Sunday, will be the final concert in this series so if you want to "get out" and enjoy a fun evening go to autosonicconcerts.com and pick them up NOW before they are "Sold Out"!