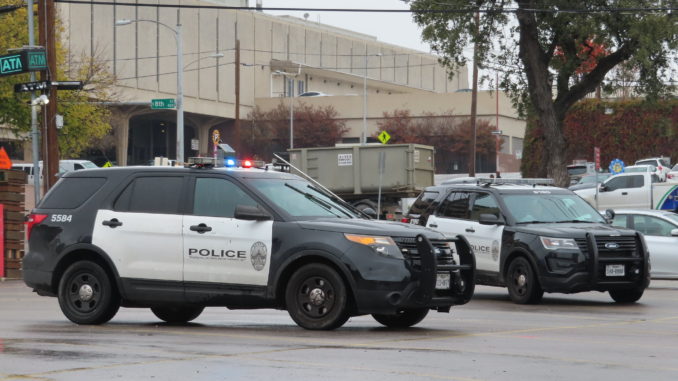 A Texas man recently killed a Lyft driver and shot up a police station. The man is now believed to have been inspired by foreign terrorists.
Imran Ali Rasheed ordered a Lyft in the city of Garland, Texas, and wanted to go to Dallas. After getting to Dallas Rasheed killed his Lyft driver, Isabella Lewis, and then began firing at the lobby of a police station in the Dallas suburb of Plano. Police returned fire and fatally shot Rasheed.
The FBI has now admitted that Imran Ali Rasheed was subject to a counterterrorism investigation that started in 2010 and when they investigated his residency they found a note that may suggest he was inspired by the recent ongoings in Afghanistan. The FBI investigation that started in 2010 and ended in 2013 found that Rasheed posed no immediate threat.
The FBI has launched a new investigation into Imran Ali Rasheed, considering this, it would be fair to say that the shooting is being considered a terror attack.
Unlike other shootings, this one is being ignored by the media and it is pretty easy to figure out why. This shooting can not be spun into another argument for gun control, even if they could it would impact the optics of other political issues.
What is truly tragic about this story is the death of the Lyft driver. Lyft and Uber both refuse to let their drivers carry while on the job, this puts them in danger and it costs Isabella Lewis her life. These rideshare drivers take complete strangers into their vehicles, it is a job and one that puts them in harm's way more often than other professions. When these companies don't let drivers carry they put their lives in danger.