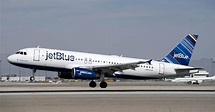 02/05/2020 
Bryan Seltzer 
International Press Association (CA) 
IPAnews.com 
Had the opportunity to "fly" Jet Blue yesterday up to Reno, NV from Long Beach, CA. Not having flown Jet Blue much, I was thinking about "What or Who" Jet Blue is! They have nice looking airplanes that appeared to look clean and kept up but, I know an airline is much more than that. Having been a pilot myself since my teen years, I started looking and observing with more intent on what was happening outside the terminal as well as inside where I was going to be checked in and allowed to board by part of the Jet Blue team. Having a question regarding my flight, I was greeted with a great smile by the gate attendant, a wonderful gal, who helped me tremendously! I started to see "Who Jet Blue Is"!
Our airplane arrived having flown down from San Francisco and was guided to a safe stop just outside the terminal. A well trained ground crew quickly orchestrated the movements necessary to secure the ramps and stairs, checking to make sure all of the safety measures were in place before the opening of the aircraft doors and allowing the passengers to depart. Noting that most all those departing, men, women and children, were smiling, I surmised that the trip went well. Once everyone was down the ramp or stairs, another ground crew entered to make sure everything was ready for the aircraft's next leg, mine to Reno! It was like poetry in motion how it all came together so smoothly!
Boarding was easy with access through the front and rear of the airplane, as all the passengers had checked in early or on time and, the flight crew greeted each and every one with a smile and welcome aboard….we were ready to leave actually early! All Aboard!!!
The flight crew made the appropriate checks and cross checks in preparation for our takeoff while taxing out and off we went!
With bright sunshine and smoother skies, we were on course for our destination of Reno. Soon the fight crew started the inflight service and plenty of smiles. I now knew "Who Is Jet Blue"! Jet Blue is its employees! They are made up of many faces that represent the company to all who meet them. From the gate attendant to the ground crew to the flight crew, they all seemed to work as one. Just amazing to watch and see this all unfold!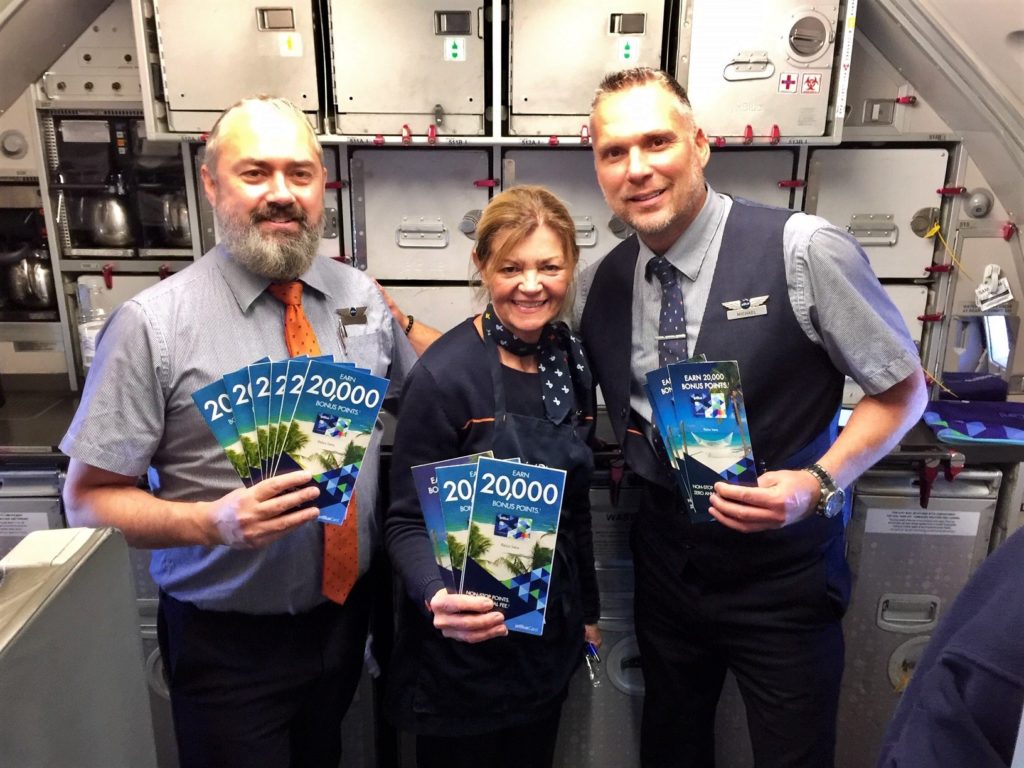 Having extra time to watch the flight crew "serve and help" those on board, I observed a perfectly matched team that worked as one. Later I learned that each one had been with Jet Blue for over 19 years. It showed in their skills and actions that they knew what to do in any situation bringing a comfort to the passengers with their expertise. I had the opportunity to talk with them briefly and came away with great admiration for them and Jet Blue! On this flight, the flight crew WAS and IS the "Face" of Jet Blue!
I'm ready for my next Jet Blue experience!