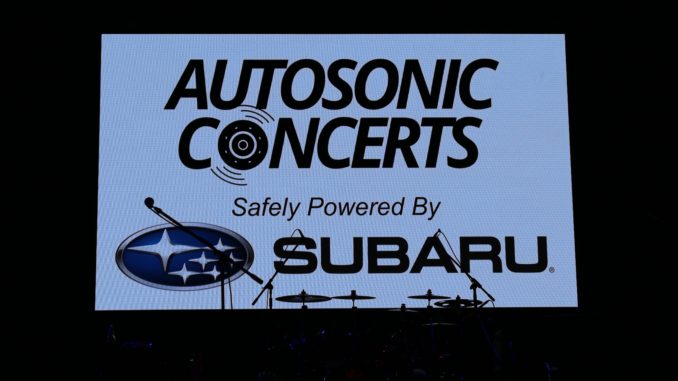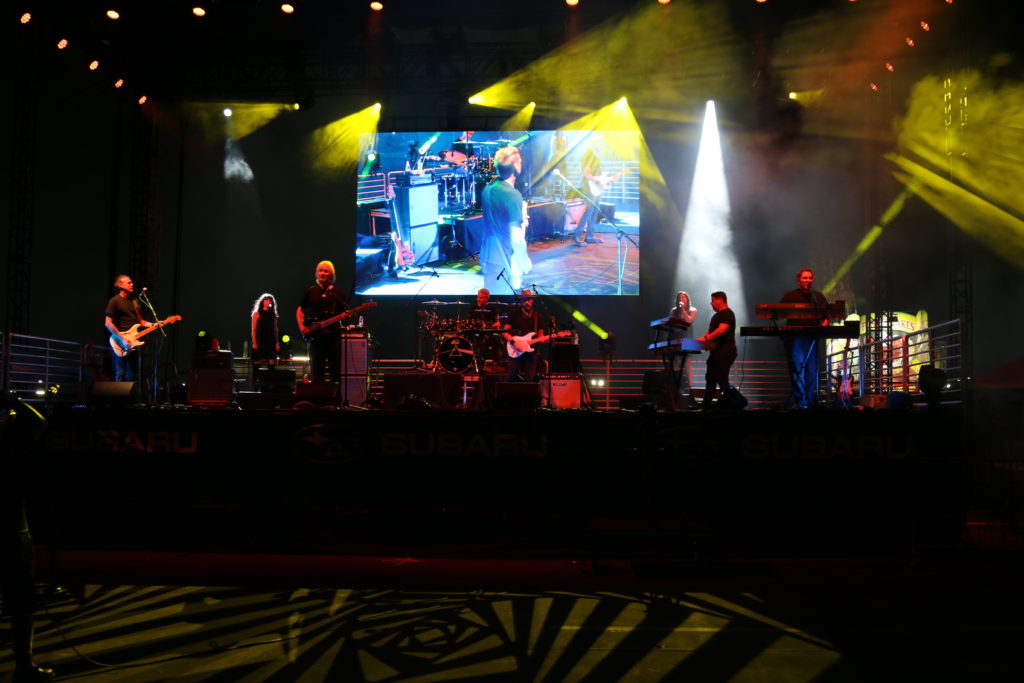 September 25, 2020 


By: Bryan Seltzer




International Press Association




IPANews.com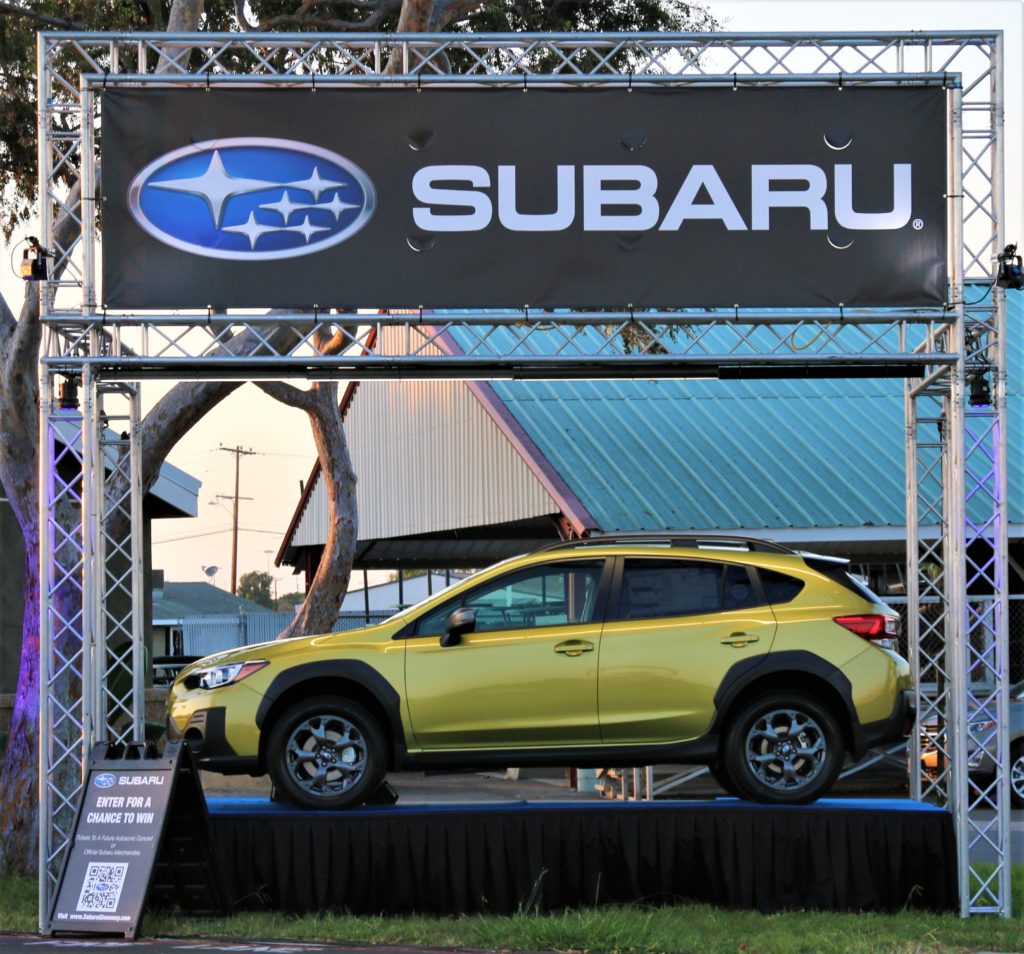 Costa Mesa, California: Autosonic Concerts, safely powered by Subaru, jammed through tonight with 2 rock'in concert performances by Which One's Pink! Cars lined up across the properly spaced parking lot at the Orange County Fair Grounds and enjoyed a live music concert of the music created by Pink Floyd.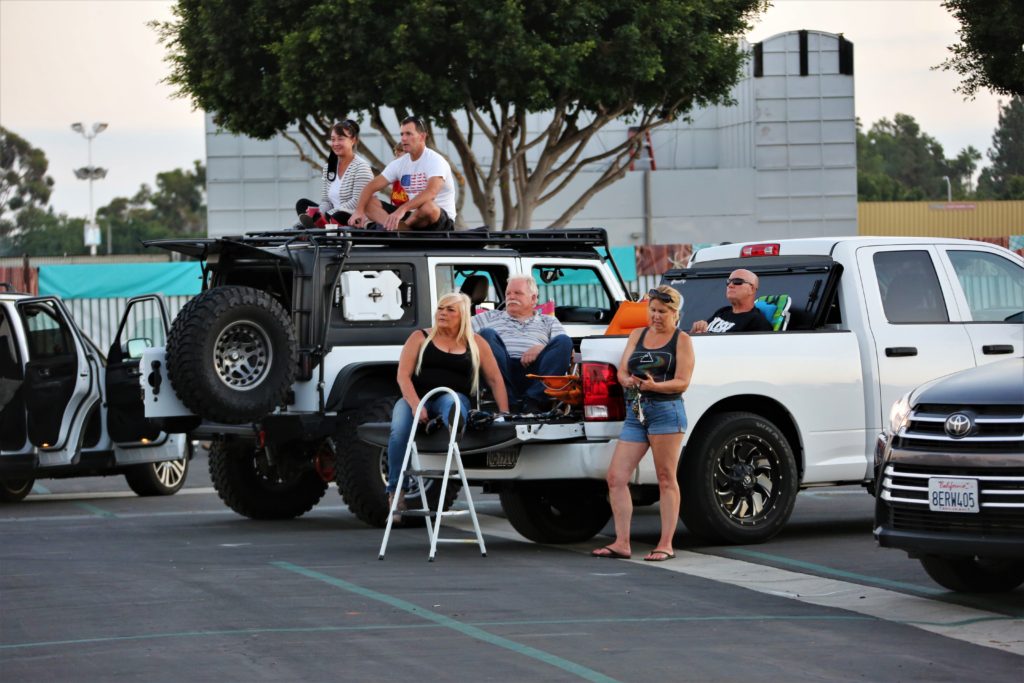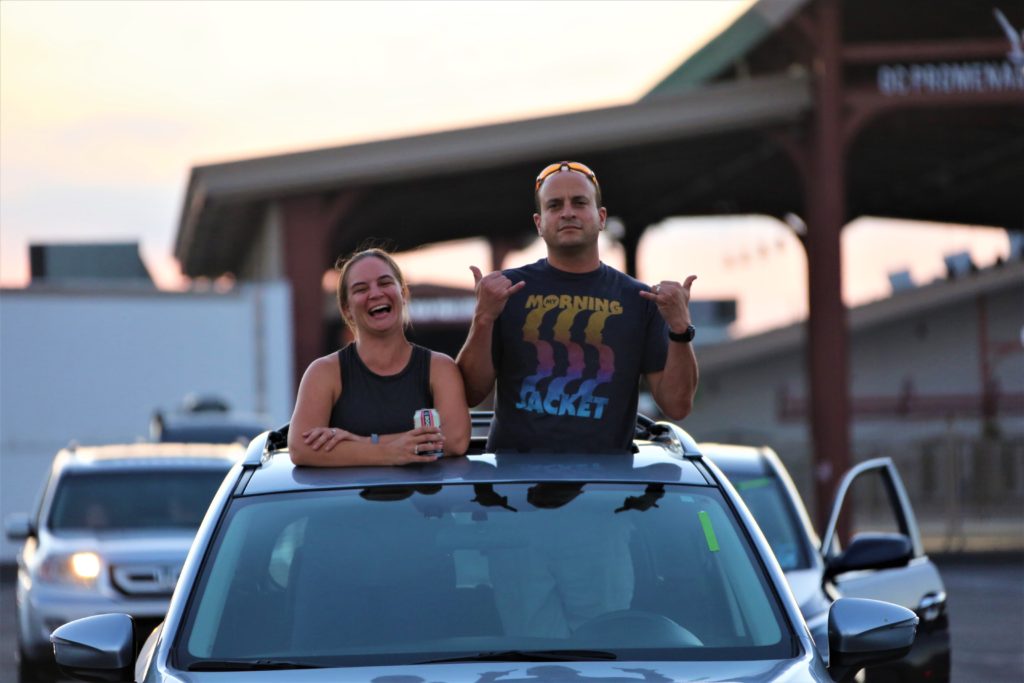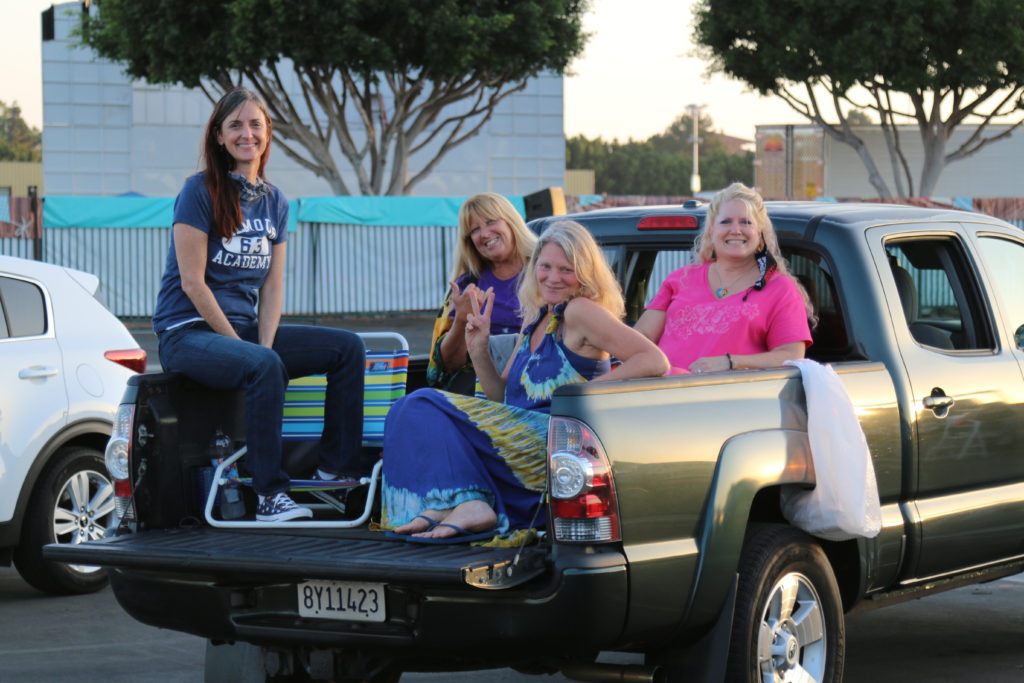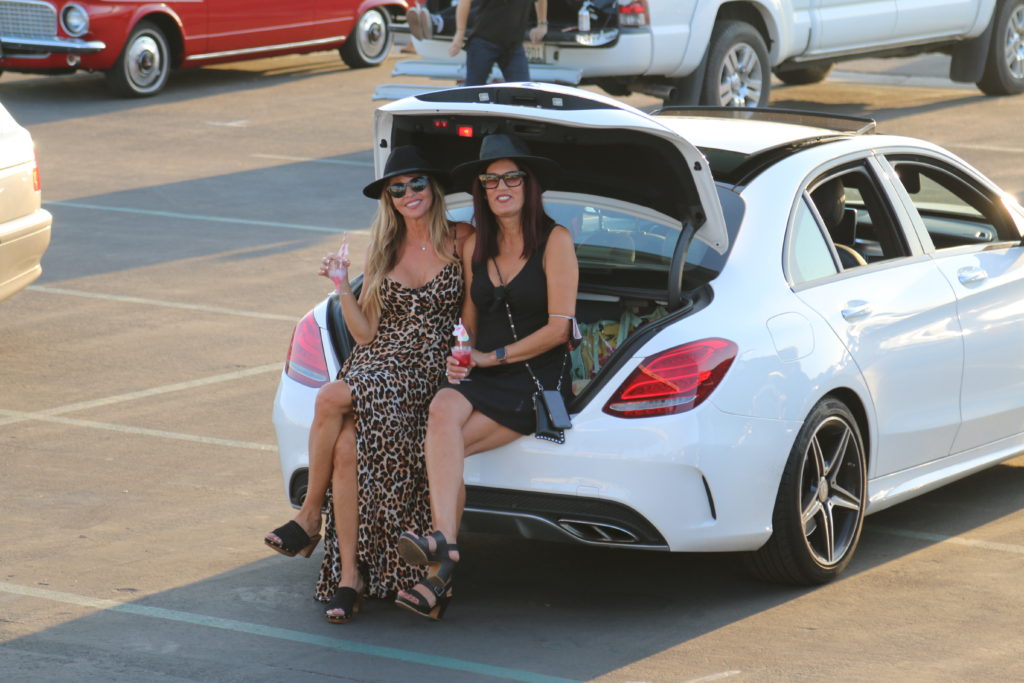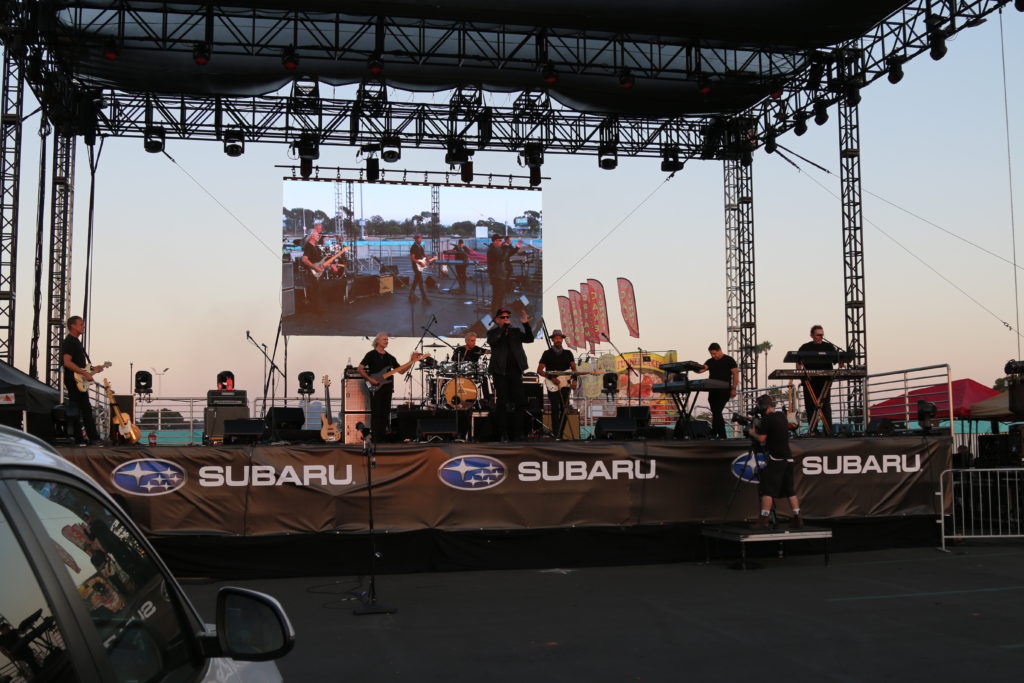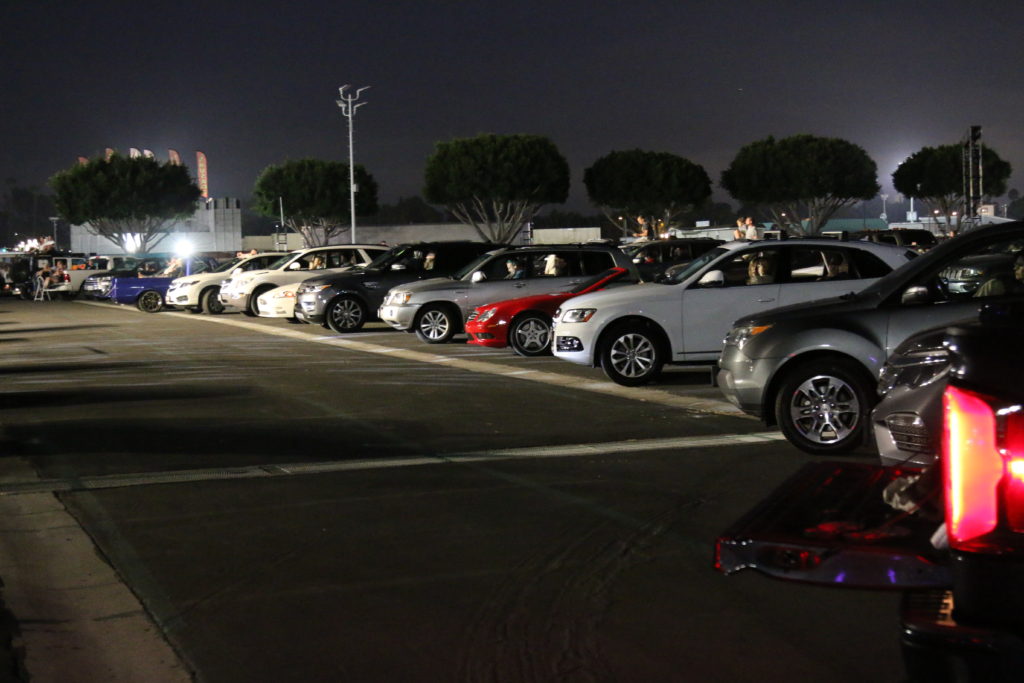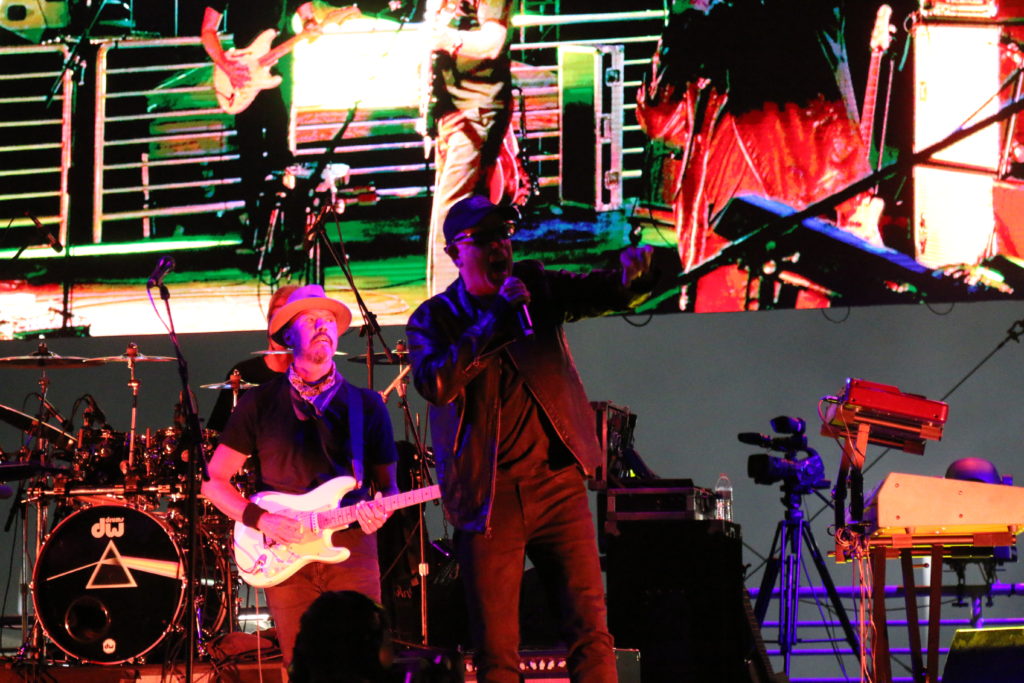 Those attending came from all over SoCal to move and shake with the band as they relived their favorite tunes or shared the music they grew up with to a younger generation. Everywhere you looked smiles appeared and bodies were alive to the beat of tunes. It was hard to take photos and hold still enough so as not to have shaky shots.
Everyone brought in their favorite picnic dinner to enjoy along with their deserts and drinks. With safety measures taken to assure guidelines were followed as set up by the authorities, all were able to focus on the stage and just "enjoy"!
There will be another drive-in concert tomorrow evening, Saturday the 26th with "Queen Nation", a tribute to the music of Queen, and on Sunday the 27th, the last in the series with "Dead Man's Party", a tribute to the music of Oingo Boingo.
Pick up your tickets at www.autosonicconcerts.com. First show is at 6:30 PM and the 2nd show starts at 9 PM.
See you there!!