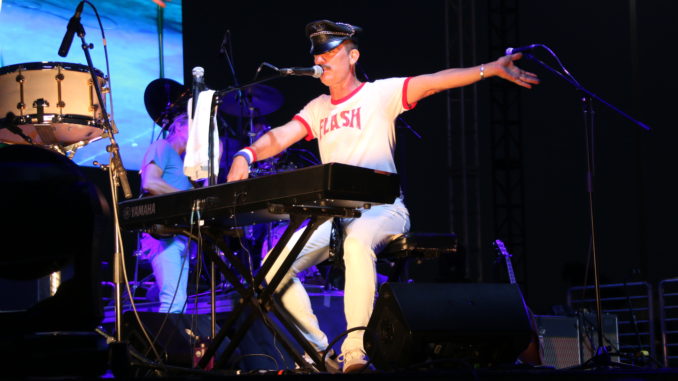 October 6, 2020
By: Bryan Seltzer
International Press Association
IPANews.com
Costa Mesa, California: Autosonic Concerts, Safely Powered By Subaru, is back again next weekend, October 16-October 18 bigger than ever! This great Drive-In Concert Series features performances by local and national touring acts. Friday, 10/16 at 6:30 & 9 p.m. – Sweet & Tender Hooligans, Saturday, 10/17 one show at 9:00 p.m. – Queen Nation and Sunday, Oct. 18, 6 & 8:30 p.m. – Jefferson Starship. Wow, what a line up!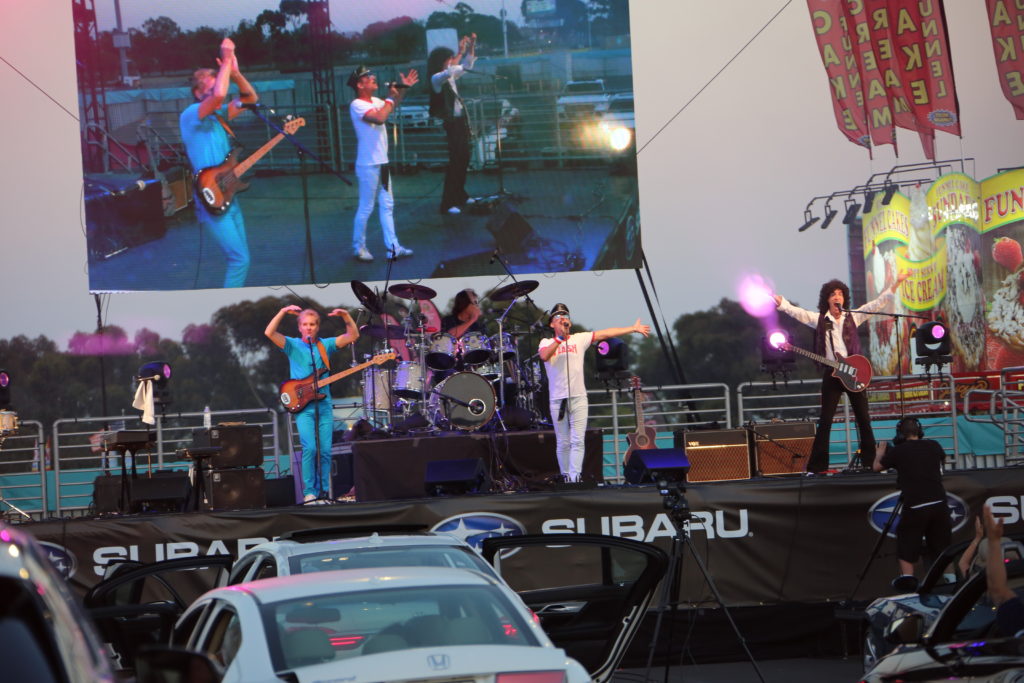 For those who attended the Queen Nation concert September 26th, you know what to expect. A fantastic "Live Concert" with a Tribute Band that sounds and looks like the originals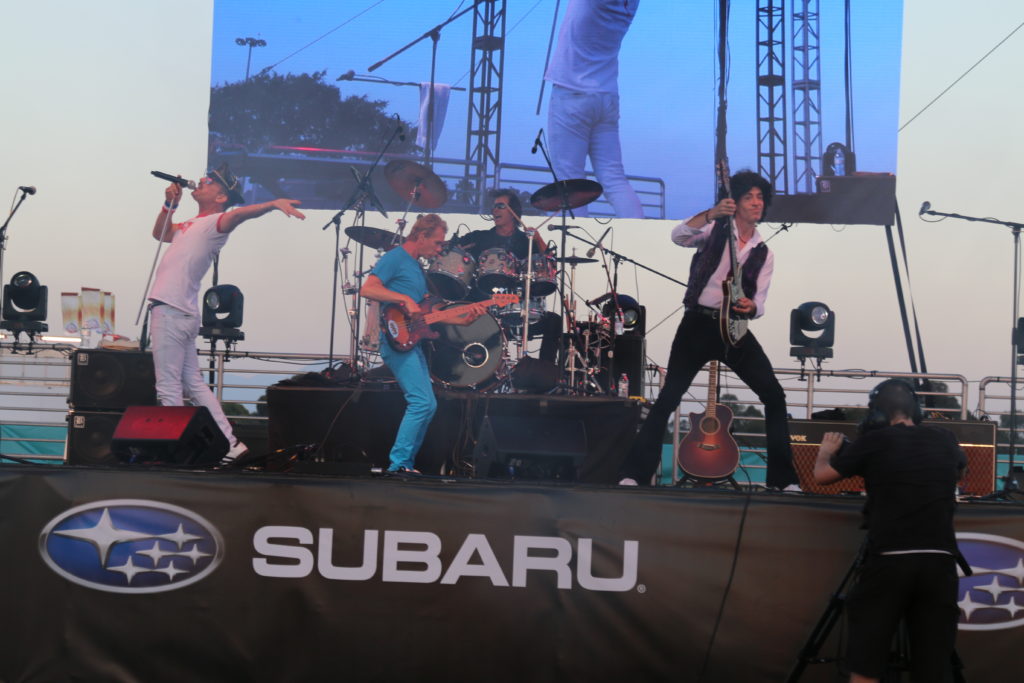 Those attending Jammed to all of their favorite songs while devouring the food and beverages that they brought in their car with them.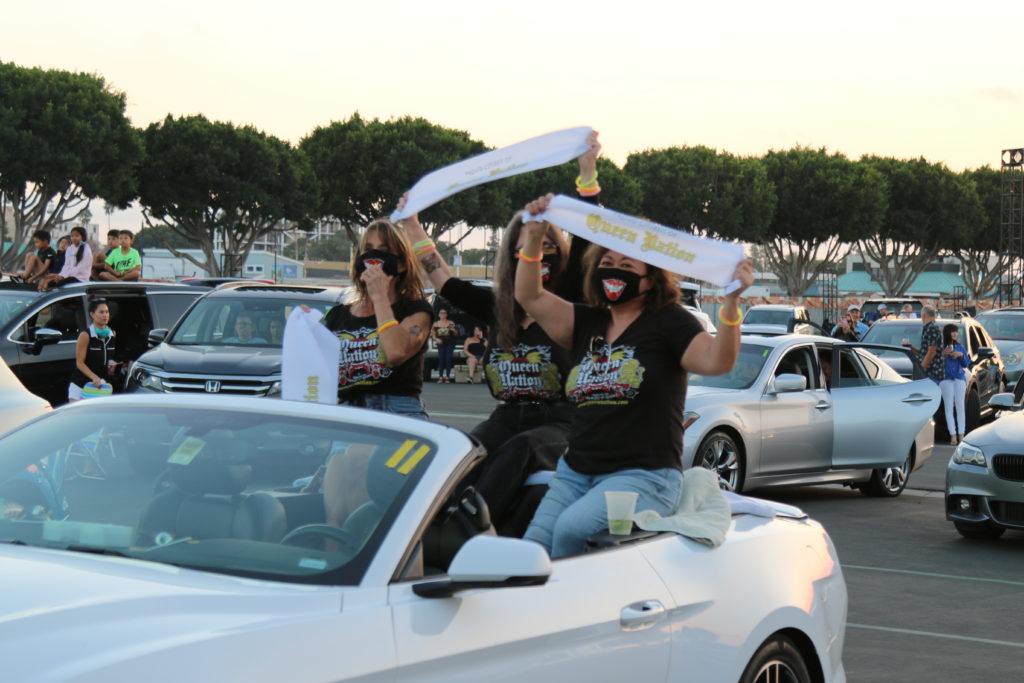 Smiling faces were in every row with many of the "younger" generation being shown what Mom and Pop use to "get down" on. So much fun to see the children and youth swinging to the music together!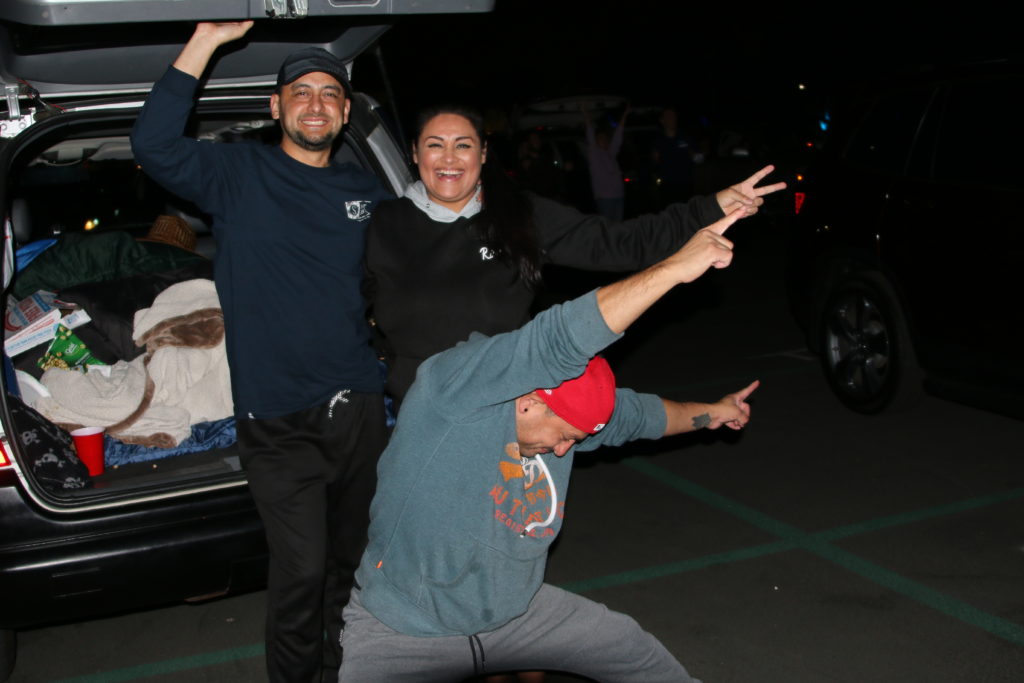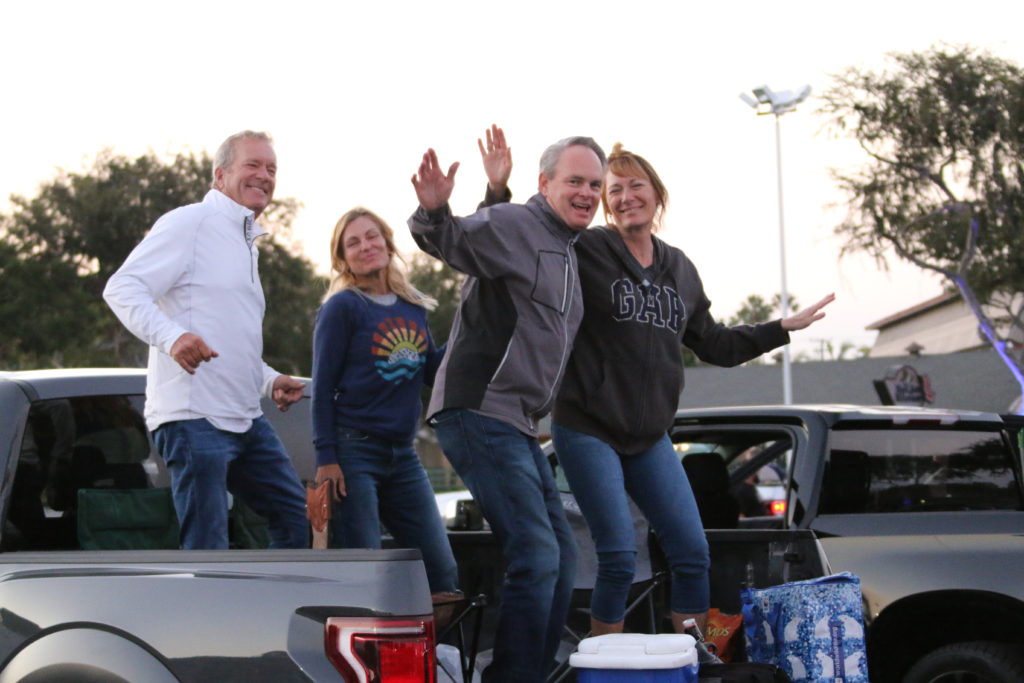 Get your tickets now as they spaces are limited and these shows you do not want to miss!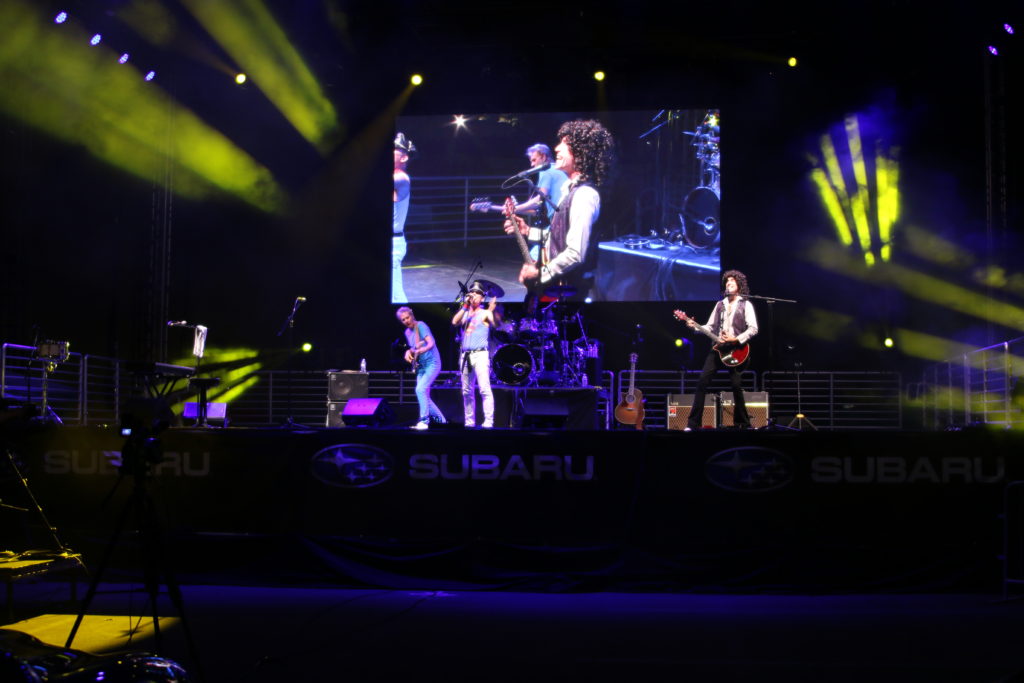 More info: Visit autosonicconcerts.com
See You There!