By Paul Bartelt
Editor, IPAnews.com
Simi Valley, Ca.     Since 1991 over five million visitors have enjoyed the Ronald Reagan Presidential Library and Museum. Located 45 minutes from Los Angeles and covering 100 acres, it is the final resting place of President Reagan and his wife Nancy.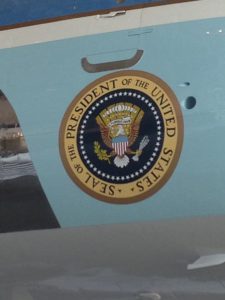 This state of the art facility is immersed with exhibits including Air Force One to the Presidents Marine One helicopter. There are historic photos and videos that are unique to the 40th President of the United States.
The Museum covers Reagans life from local hero to college student to Hollywood stardom, all the way to Governor of California and ultimately President of the United States.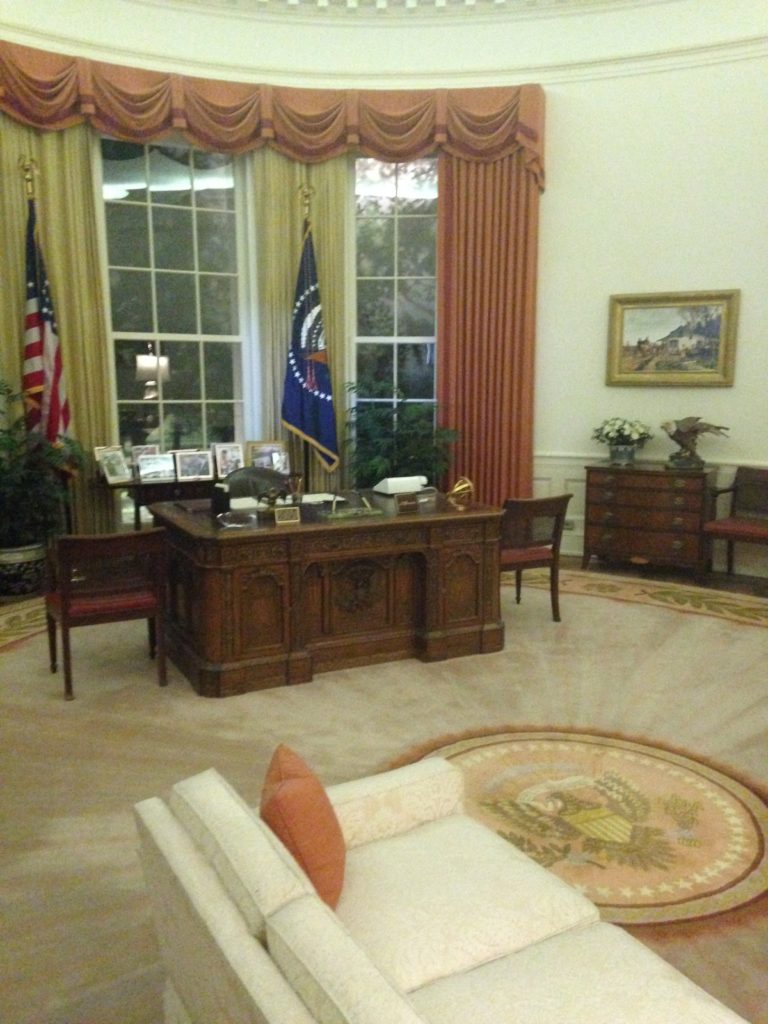 Visitors can enter a full-sized replica of the oval office and board the actual Air Force One, called the flying White House for President Reagan. It holds 52 passengers and had a flying range of 6,650 miles with a ceiling of 42,000 feet. Seven U.S. Presidents used Air Force One starting with Richard Nixon in 1973. Reagan flew Air Force One to 26 countries covering 660,000 miles during his presidency.
Marine One, a marine helicopter that held 15 passengers', could travel 625 miles at a maximum speed of 166 miles per hour.
The library is both entertaining and educational experience for everyone who attends. The Museum is open daily except for holidays.
###