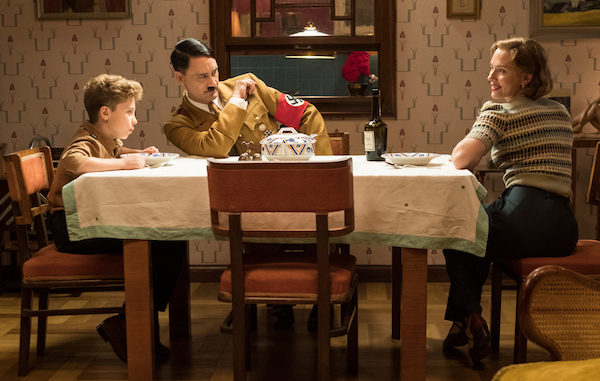 October 16, 2019
By: Bryan Seltzer
International Press Association
IPAnews.com
Straight from the Toronto Film Festival – Winner of the TIFF People's Choice Award, JoJo Rabbit opened up this years Festival at the Balboa Theatre. This film is an Anti-Hate Satire which brought cheers from those attending the Gala Opener.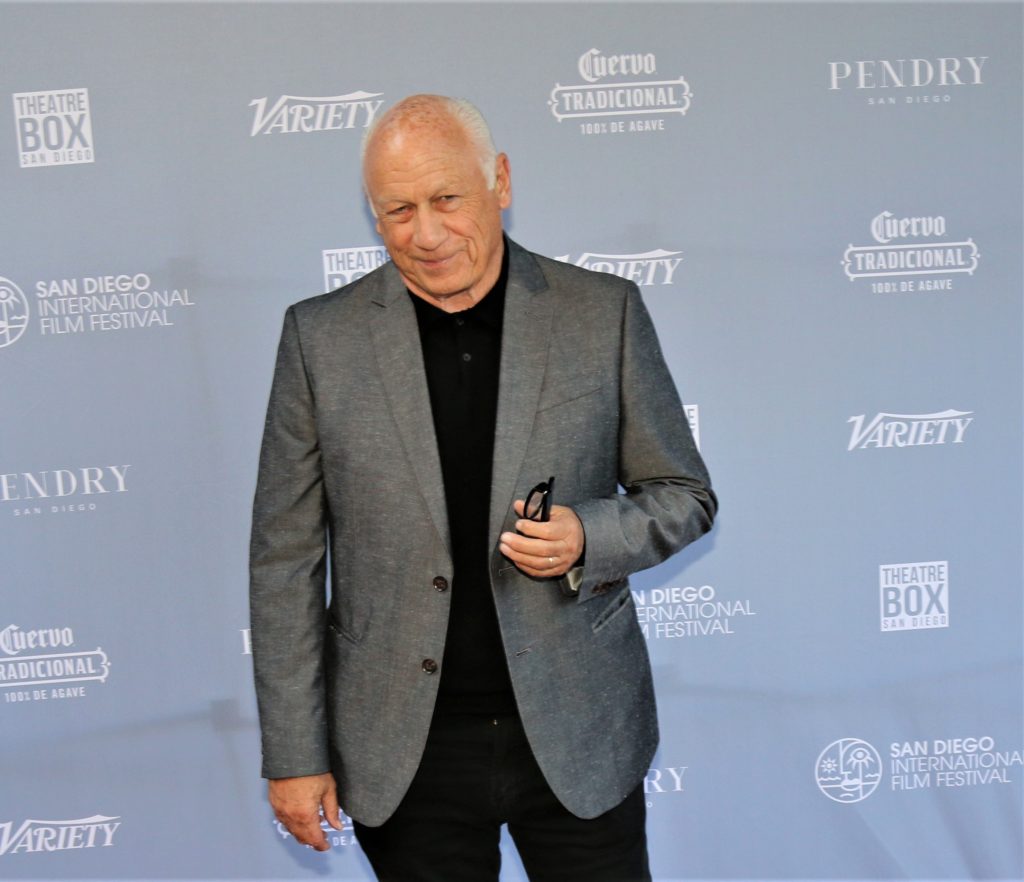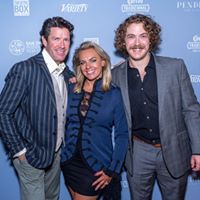 The Red Carpet was filled with attendees and film starts alike, strolling down the line for interviews and photos. A VIP Reception was set up just outside the Balboa Theatre as well, sponsored by First Republic Bank. Liquid refreshments and tasty treats were available to the VIP guests. Smiles and great conversation was prevalent everywhere as guests chatted with old and new friends. The weather, about 78 degrees, made this outdoors event all the better!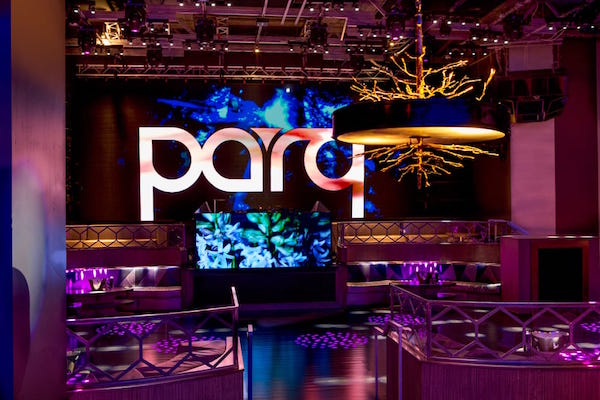 The After Party was at the Parq Nightclub just 2 blocks away with Live music by Liquid Blue, great refreshments, light meet treats and awesome Street Tacos made right before your eyes! Definitely a night to remember!
It was a joy to see those who put together this event being able to join in on the fun and excitement along with the guests. A job well done!
The Festival runs through October 20th, see you there!!