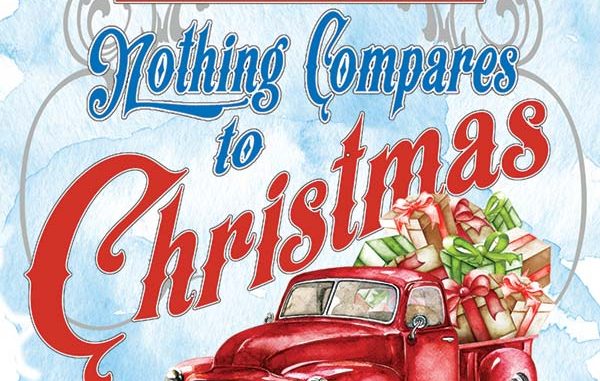 NASHVILLE, Tenn. – Shane Owens delivers his rich, distinctive vocals and sets the stage for the holidays with a nostalgic seasonal single, "Nothing Compares to Christmas." Co-written by Owens and Galen Griffin, the song was recorded at Nashville's legendary County Q Productions in Nashville and produced by Nick "Ace" Lutz and Melissa Querry. This tune reminds all that nothing compares to the cheer and charisma of the Christmas season; and this year, we all could use a bit more cheer! "Nothing Compares To Christmas" is available to download and stream on all digital services.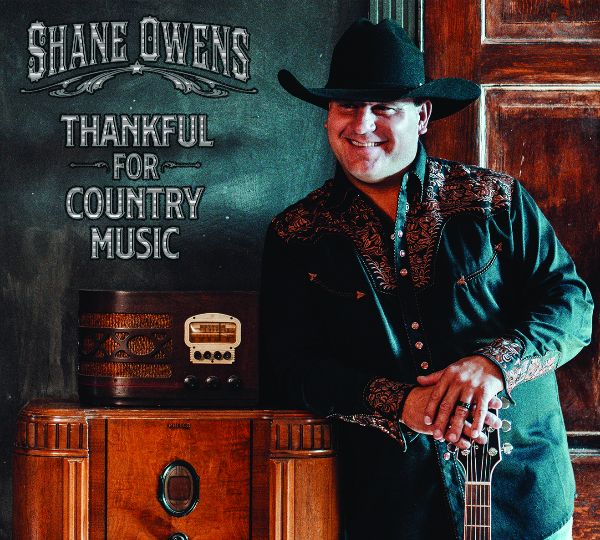 Listen to "Nothing Compares to Christmas" HERE.

"Nothing compares to Christmas" is a song I'm most proud of having a hand in writing," shares Owens. "Christmas is my favorite time of year and has been since I was a child. Hopefully, this song will bring back memories for everyone from sitting around a warm campfire to remembering the family members who are no longer with us on this special day of the year. Merry Christmas to all," shares Shane.

"Nothing Compares to Christmas" notes various ideals unique to the season that warm hearts, like the magic of Santa, spending time with family, and recalling those who had once spent holidays in our presence that have passed on. In true Ray Price fashion, strings were added to the mix to give the single that traditional country sound that comes so naturally to Owens. Nothing compares to a Christmas song with heart during the season of giving just as "Nothing Compares to Christmas!"

To keep up with future releases and everything Shane Owens, visit HERE and follow his social channels linked below.

Facebook | Instagram | Twitter | YouTube

About Shane Owens:
Named by Rolling Stone Country as one of the "10 New Country Artists You Need To Know," and awarded 2018 Music Row Independent Artist of the Year, Shane Owens has been building a strong following for more than a decade. His powerful vocal range combined with the emotional lyrical content of his songs has made him a favorite of fans, critics, and fellow artists alike. After starting his career opening shows for dozens of major stars, the baritone performer attracted the attention of Nashville music executives, and he soon landed a record deal. However, with all the changes in the music industry at the time, his album was shelved and never released. Just like the 'Never Give Up' mantra of his lyrics, Owens picked himself up and moved on, thanks to famed producer James Stroud (Tim McGraw, Aaron Lewis, Clint Black), country music legend Randy Travis, who co-executive produced his first album, Where I'm Comin' From, and Amerimonte Records. Never one to sit still for long, Owens followed up with his most recent release It's A Southern Thing, and is currently impacting at radio with his latest single "Everybody Dies But Not Everybody Lives" from his latest album, Thankful For Country Music. For more information about Shane Owens, visit www.shaneowenscountrymusic.com.