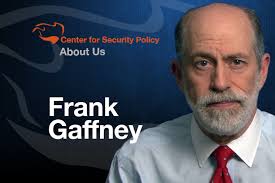 By FRANK GAFFNEY, JR.
CENTER FOR SECURITY POLICY
 OUR NATION, OUR FAMILIES, OUR FREEDOMS AND MORE!
  PERSECUTED CHRISTIANS WORLDWIDE 
"Speak Up For Those Who Cannot Speak For Themselves
Ensure Justice for Those Being Crushed"  
FOR THE KINGDOM AND THE CAUSE OF CHRIST,
Jensine Bard
Founder and CEO
Executive Producer and Host
​
TESTIMONY WITH JENSINE BARD IS A BROADCAST MEDIA PRODUCTION OF 
JENSINE BARD MINISTRIES, INC. – A REGISTERED 501(C)(3) NON-PROFIT ORGANIZATION.
YOUR GENEROUS TAX DEDUCTIBLE CONTRIBUTIONS, MAKE THESE BROADCASTS POSSIBLE!