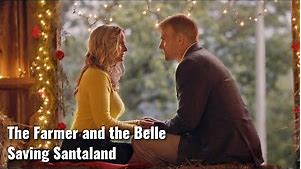 By: Bryan Seltzer

    IPAnews.com
Grapevine, Texas; Met with an awesome woman, mother and wife at the NRB convention in Texas to get the "story" behind the story of this amazing film, Jenn Gotzon is her name.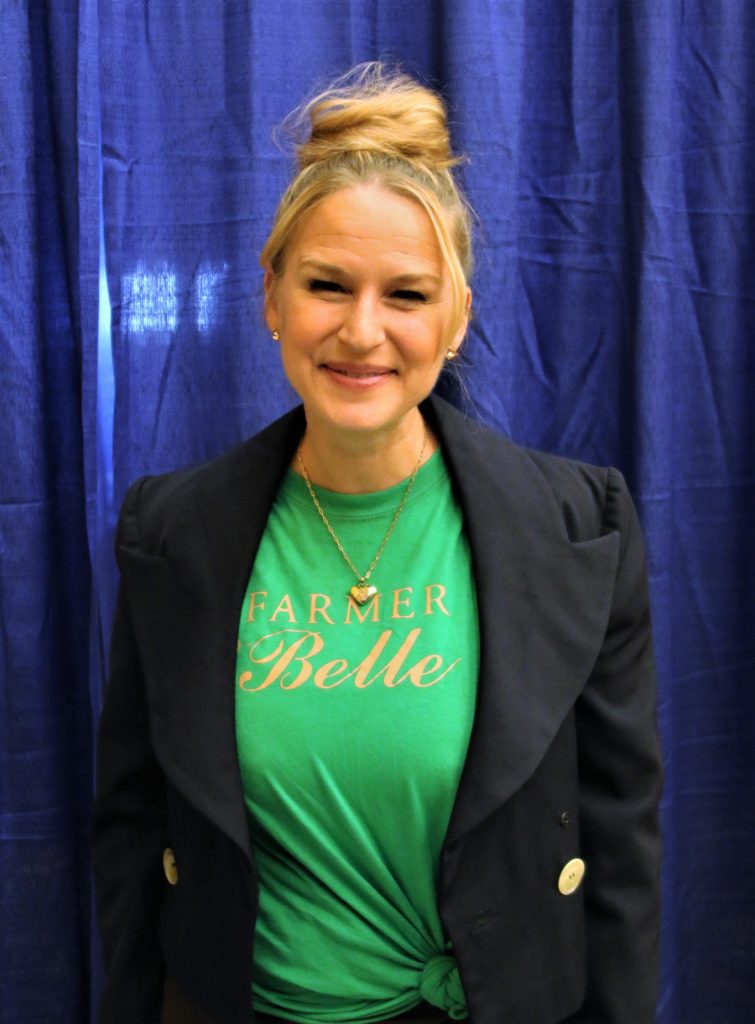 I viewed the movie on Amazon before meeting Jenn and again afterwards to fully understand this very entertaining movie based upon actual life experience. There are great biblical values wove within the movie along with some basic psychology to give the viewer a better understanding of the importance of this fabulous bracelet which, after you see the movie, will understand it's overall importance and how Gods word helps so many people in need.
Yes, Jenn Gotzon is the real deal and quite a humble person allowing the Lord to lead her through the mix of trials that have come her way to a very joyful marriage and a beautiful child. Listening to Jenn share her story had me deeply focused on what she was expressing and I know it comes from her heart and lives trials!
A wonderful story for all to view now on Amazon. The Farmer and the Belle was a six week best seller on Amazon and I know why after viewing it two times. There are some wonderful items that are available too that have come from the movie. A wonderful Children's Book, a Bracelet, a DVD and a few other items will help others to live through their challenging times.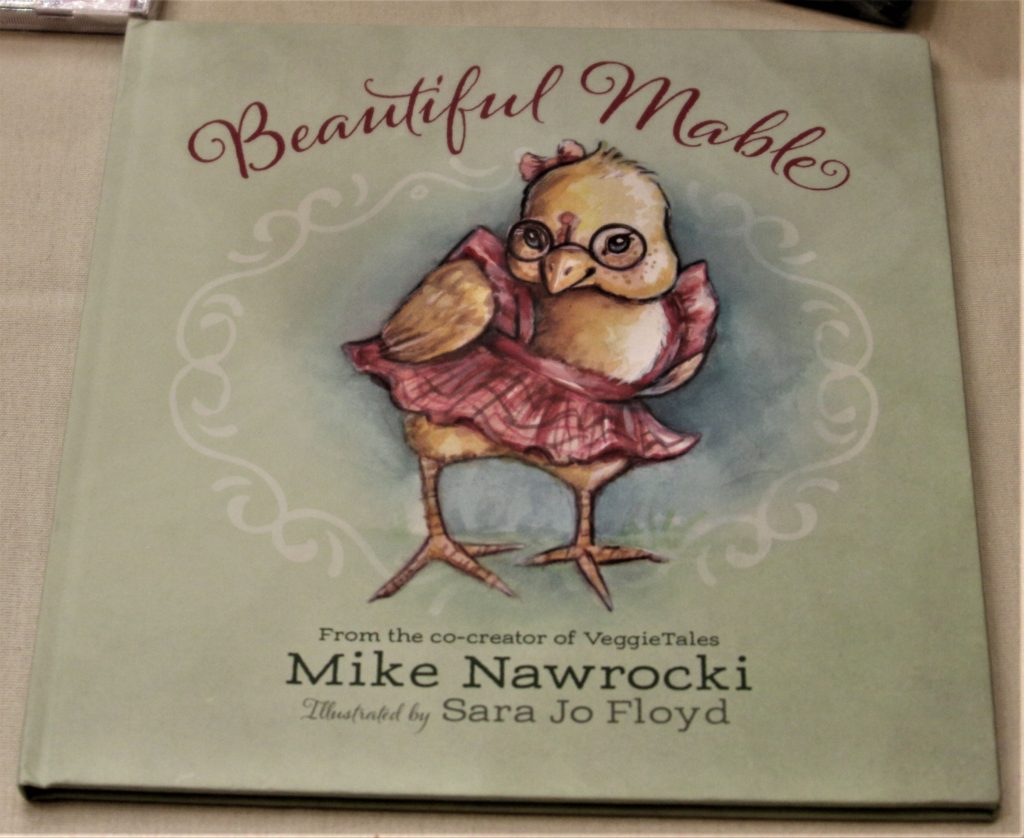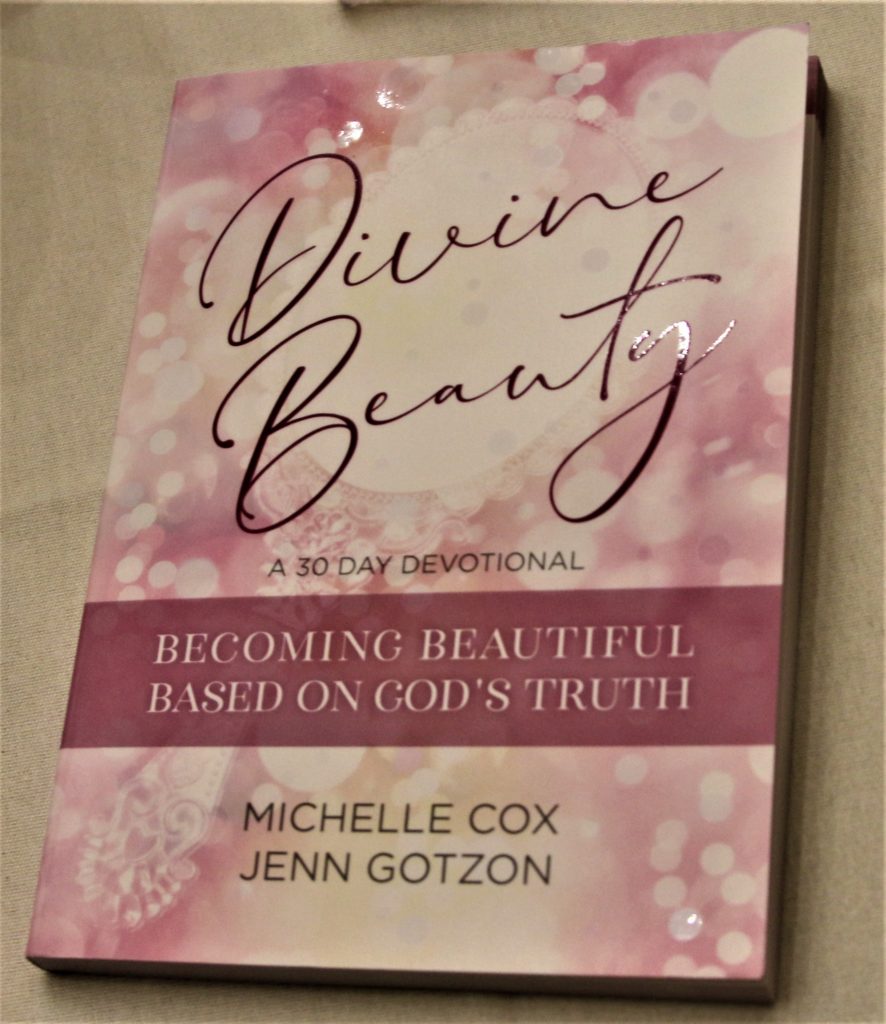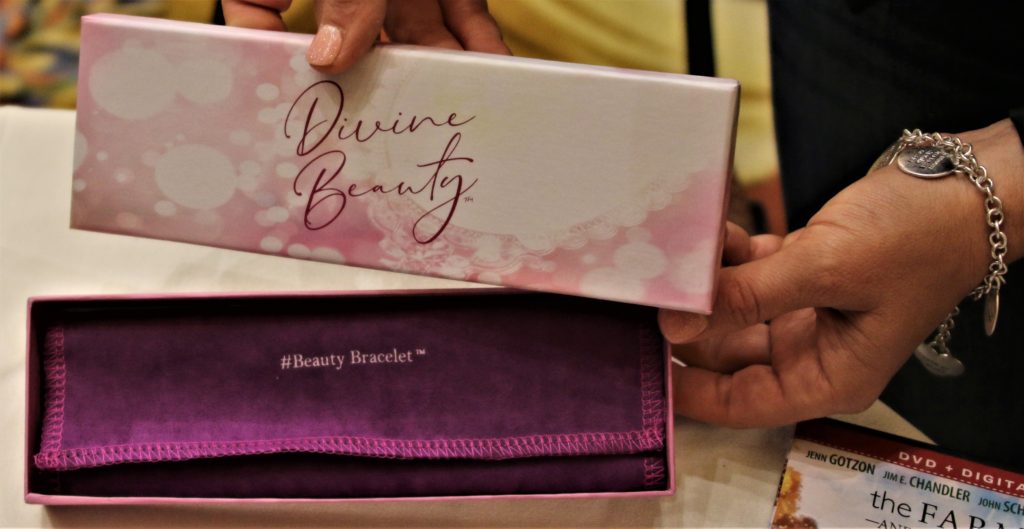 Saving Santaland definitely took the Lord to inspire others to come together in such a short time that only God can be given the credit for the outcome! Once was lost but now found!
A sequel is in production with a release date yet to be announced. I can hardly wait!
So, enjoy The Farmer and the Belle: Saving Santland!