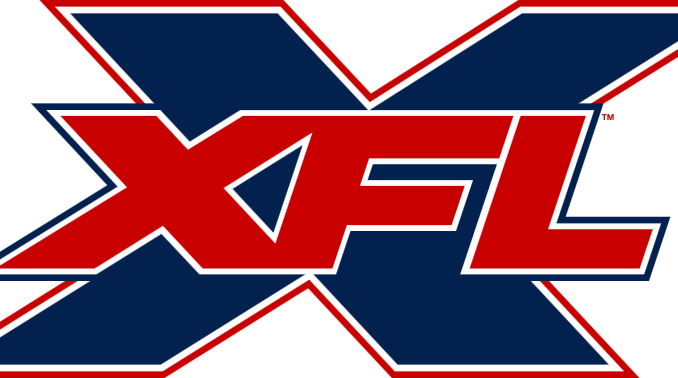 02/09/2020
By Paul Bartelt 
IPA Sports Editor 

Houston, One week after Super Bowl LIV, quarterback P.J. Walker threw four touchdown passes as the Houston Roughnecks defeated the Los Angeles Wildcats 37-17 Saturday in the XFL opening weekend following a 20 year hiatus. After Los Angeles led 17-12 in the second quarter, Houston scored 25 consecutive points in both teams inaugural game. L.A. quarterback Chad Kanoff , starting for the injured Josh Johnson, threw for 214 yards and a touchdown and ran for another while kicker Nick Novak made a 35 yard field goal giving the Wildcats the second quarter lead. Los Angeles receiver Nelson Spruce finished with a game-high 11 receptions for 103 yards. Houstons defense recorded five quarterback sacks shutting out the Wildcats in the second half while Roughnecks running back James Butler scored on a 16 yard reception and a four yard touchdown run.
Next week the Wildcats (0-1) host Dallas (0-1) at Dignity Health Sports Park in Carson. California with kickoff scheduled for noon.
Other games played over the weekend included the D.C. Defenders 31 vs.Seattle Dragons 19, the New York Guardians 23 vs.Tampa Bay Vipers 3 and the St. Louis BattleHawks 15 vs the Dallas Renegades 9.
All games were broadcast live on either ABC, ESPN or FOX Television.