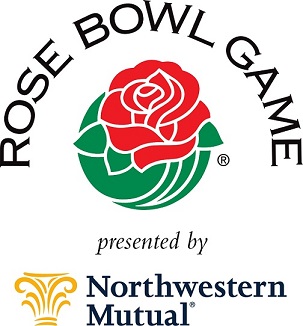 # 6 Oregon vs. # 8 Wisconsin
By Paul Bartelt 
IPA Sports Editor 

Pasadena, Ca. The 106th Rose Bowl Game, presented by Northwest Mutual, will feature number six ranked Oregon (Pac 12 Champions) against number eight ranked Wisconsin (Big Ten Conference runner up) on New Years Day with kickoff set for 3 Pm Pacific. The Granddaddy of Them All will be broadcast live on ESPN Television and ESPN Radio.
Oregon 11-2 and Wisconsin 10-3 played in the 2012 Rose Bowl Game with the Ducks scoring 10 fourth quarter points in a 45-38 victory over the Badgers. Oregon earned their spot in the Rose Bowl Game this season by defeating Utah in the Pac 12 Championship game and finished 8-1 in the Conference. It will be the Ducks eighth Rose Bowl appearance having a 3-4 record. In their last New Years trip to Pasadena, Oregon defeated Florida State 59-20 in the 2015 game.
Wisconsin finished 7-2 in the Big Ten Conference and is playing in their 10th Rose Bowl game compiling a 3-6 record. In 2013, the Badgers lost to Stanford 20-13.
The Rose Bowl Game has showcased 17 Heisman Trophy winners, produced 29 National Championship teams and featured 199 consensus All Americans.
Begining at 8 AM on New Years Day, the 131st Rose Bowl Parade , presented by Honda, will travel five miles through the streets of Pasadena featuring floral floats, marching bands and equestrian units. Over 18 miles of flowers will be used to decorate the floats. The Parade will be broadcast live on ABC and NBC Television.