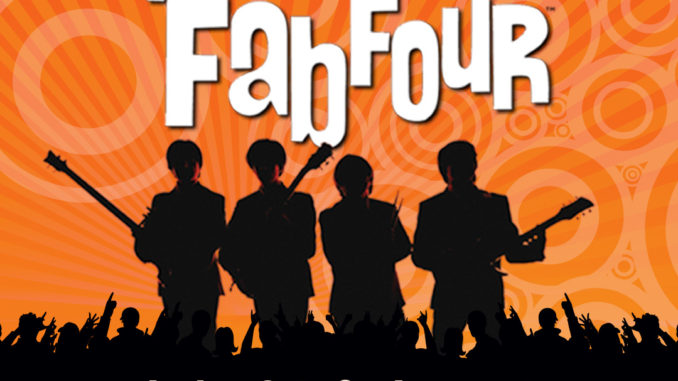 July 31, 2020
By:    Bryan Seltzer
       International Press Association
       IPAnews.com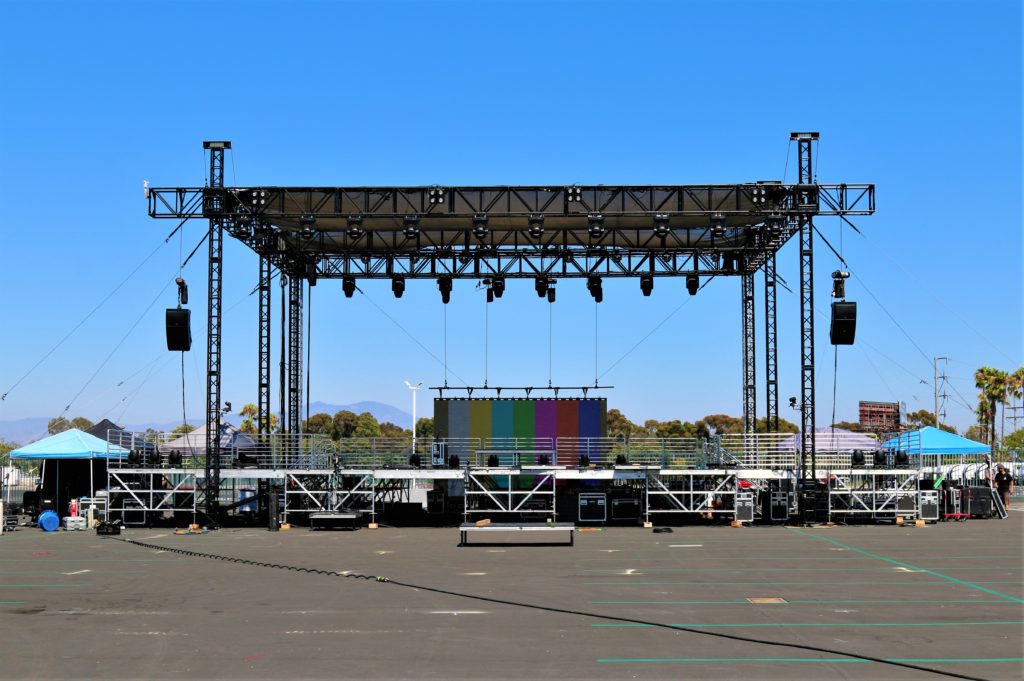 Costa Mesa, CA: It's coming back in a big way, a Drive In Theater type event at the OC Fair Grounds in Costa Mesa but replacing the giant movie screen is a giant stage featuring "LIVE" the Fab Four in Concert!! The first show is tonight at 7:00 PM and the second show at 9:00 PM. This will be repeated tomorrow evening, Saturday at 7:00 PM and 9:00 PM as well! WOW!!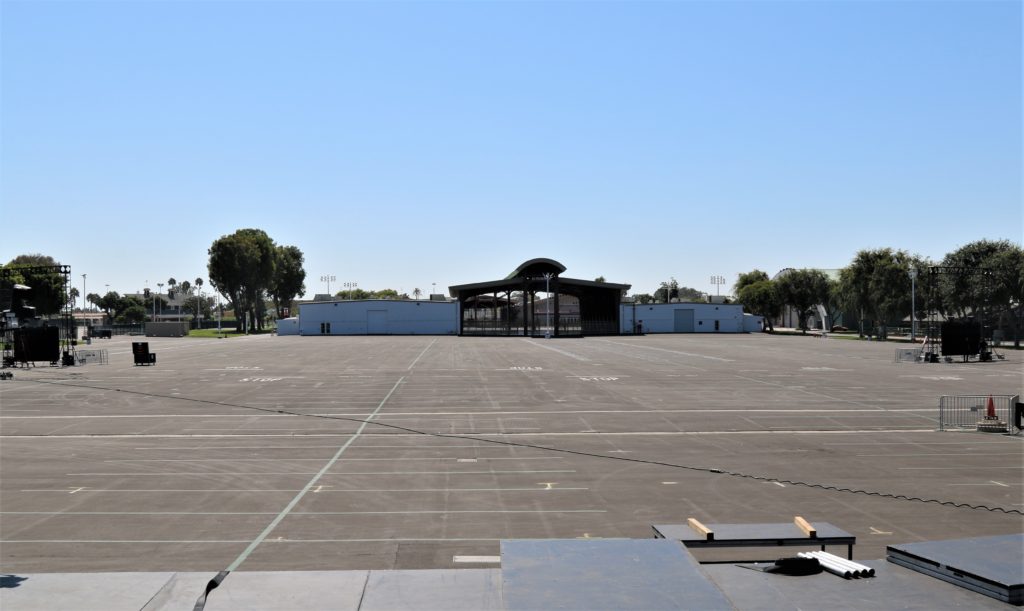 Ray Woodbury, President of RK Diversified Entertainment, has put together the ultimate, first of its kind that I know of, Drive In event which fits in perfectly with the Covid19 safety plan for Social Distancing. Working closely with the OC Fair team, Ray designed and set up the layout for 186 vehicles to be spread out over a large protected area, each with a view of the live performance and optional screens on the sides towards the back.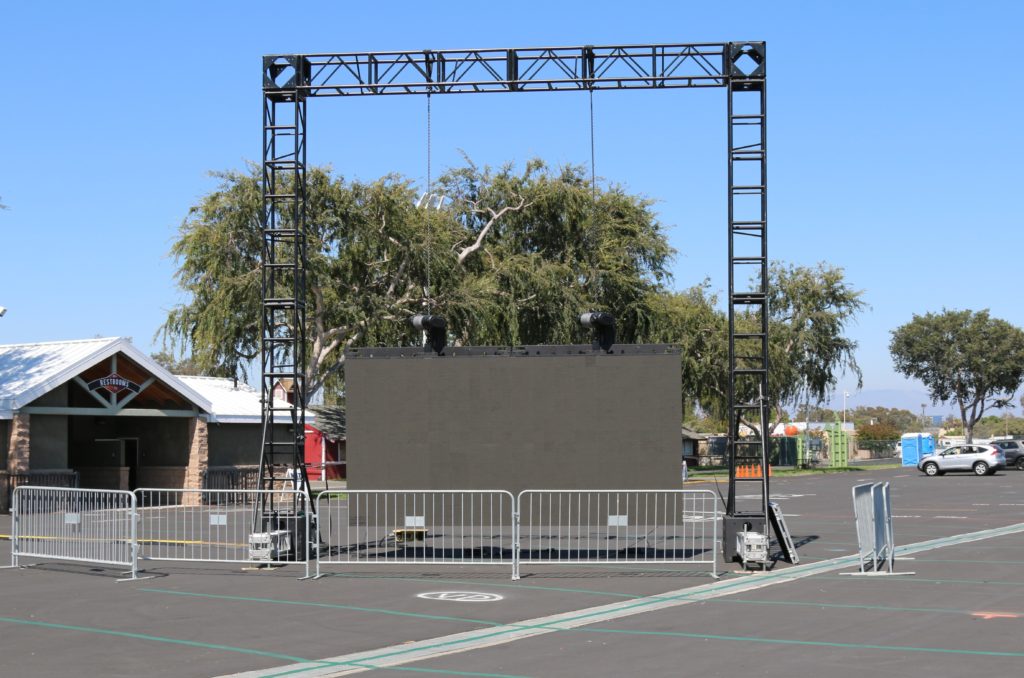 Ray had to create a way for each vehicle to be able to listen to the music inside their cars with the windows up if they choose via a uniquely constructed FM broadcasting system, limited just to the immediate area. To follow safety guidelines, should the audience desire their windows down or need to make that needed run to the head, face coverings are required. No food or beverages are provided so all attending will bring their own to enjoy in their vehicles while rocking to the awesome music of the Fab Four!
Tonight's the first night and Saturday night the last one for this event. If you have your tickets already, great! If not, there may be a few General Admission and Oversize Vehicles still available so get them NOW, don't wait. Check what's available to attend in person or, should they be sold out or you can't attend directly, go to www.autosonicconcerts.com for both, the purchase of a ticket to be there or the Live Streaming. You don't want to miss this fabulous event!
RK Diversified Entertainment provides a service to take your Ideas for an event into reality! Contact them at: 909-579-0511 and ask for Ray!