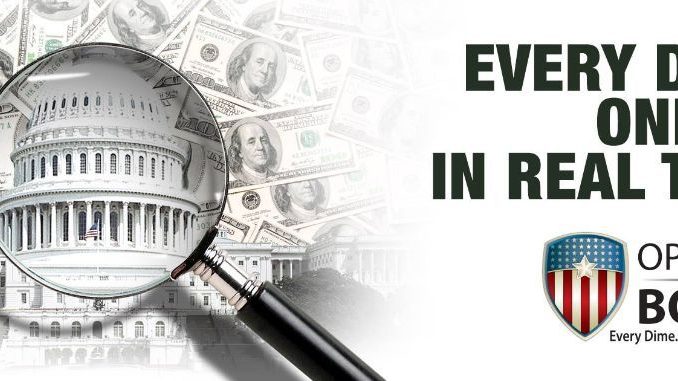 FORBES: Dominion Voting Systems Received $120 Million From 19 States And 133 Local Governments To Provide Election Services (2017-2019)

Dominion is the second largest vendor in the non-transparent and entrenched election system industry where three vendors control 88-percent of the market.

Today, our investigation published at Forbes.

OpenTheBooks followed Dominion's business in 2017, 2018 and 2019 to find out how your tax dollars were spent on election services across the US.

Key Takeaways:
GEORGIA: a $107 million ten-year contract with Dominion procured by the 30,0000 touch screen voting machines purchased by the Secretary of State and the installation of a "verified paper ballot" voting system. $89 million in payments were front-loaded over the first two-years.
MICHIGAN: $32 million in payments flowed to Dominion from the state government and at least 22 Michigan counties over the last three-years.
ARIZONA: $6.1 million contract signed with Maricopa County — the fourth largest county in the country — in 2019. Payments to Dominion also flowed from the city of Phoenix.
AND A LOT MORE!

Our auditors dug deep into Dominion's contracts and public payments.

The investigation also includes New Mexico, Pennsylvania, California, Illinois, New York, and Nevada.

Read our full investigation published today at FORBES.