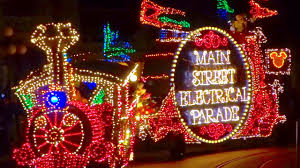 By: Bryan Seltzer 
Director/Sr. Editor 
International Press Association
www.ipanews.com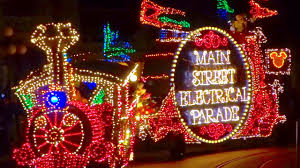 Sept. 18, 2019: Anaheim, CA. The Fabulous Electrical Parade is making its last appearances this month at Disneyland and I have to see it again! For those who have experienced this awesome parade in the past, you know what I'm talking about. And as for those who have never seen it, yes I have met a few, you will be very overjoyed and wonder why you waited so long!
As the parade makes its way past the awe struck visitors, the look on the faces of them always brings a large smile on my face and those all around. The joy of the crowd cannot be held back as the children are waiving and cheering excitedly with the passing of each electrified animal or float. The artist and engineers of Disney that first put this World Renown parade together were truly inspired and their masterpiece of engineering has been greatly received by each generation of those attending. This parade is a timeless piece of Disney history and a must to see in person!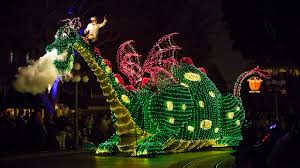 Join me and the thousands of others each night to catch the last of this visual experience before it's gone again. I'm certain the Electrical Parade will make another appearance in the future but…. Don't wait for that time, see it now!