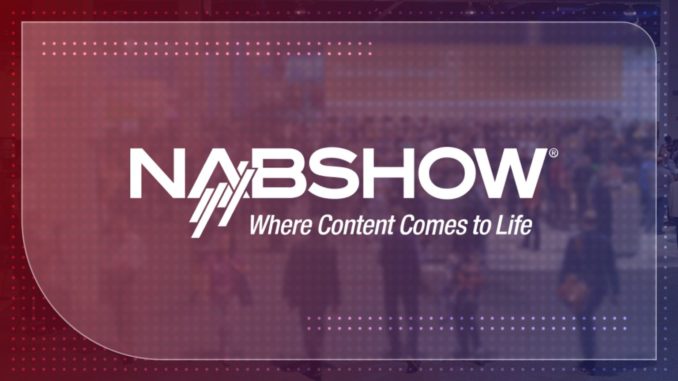 By: Bryan Seltzer
    IPAnews.com
After missing a year, 2020 due to the virus shutdown, the National Association of Broadcasters, NAB, Convention is coming back to Las Vegas this October from the 9th to the 13th, 2021 and expected to be better than ever! With such a variety of products, programs, symposiums, meetings, broadcast engineering, audio & video experiences, events and so much more covering a very wide spectrum for those looking for the newest and best now out to assist them create, produce and fulfill their dreams! Yeah!!
The Exhibit Hall will be filled with the likes of more equipment and "stuff" than you could ever imagine. Just as an example, looking for a camcorder… check out JVC, Blackmagic, Cannon, Sony, Minolta and so many more! Editing programs… in abundance! "How To IT" wizards…. You bet, they are there!
Putting it the easy way, if you can't find what you're looking for within the media, technology and entertainment areas, at this year's NAB Show, then it does not exist!!
See you there at the one and only NAB Show, Las Vegas!