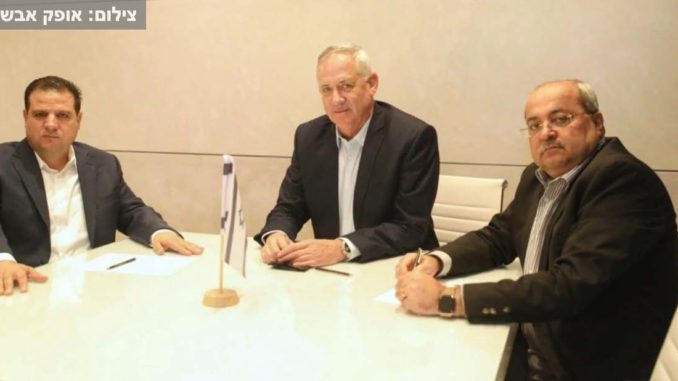 24/03/2020 – newsinisrael.com
Written by, Esther Lehman
(Photo taken by: Ofek Avshalom 0404.co.il)
In the news many times a day, we see Benjamin Netanyahu acting and taking his role as Prime Minister of Israel very seriously and sincerely. Benjamin Netanyahu (Bibi) regularly makes broadcasts in all media platforms to the people of Israel giving them updates on the coronavirus. He encourages and comforts Israelis giving them hope that Israel will overcome this period safely.
Bibi also speaks openly and honestly to Israelis, so they understand the motive and the urgency of his instructions to control this very infectious virus as quickly as possible. The majority of people support Bibi, today there was a demonstration of support in honor of Prime Minister Benjamin Netanyahu near the Knesset, the Israel Parliament House. People came out in a huge consort in their cars, flying Israeli flags, support flags of Bibi Netanyahu and honking their horns. https://www.facebook.com/arutz7/videos/221179002272065/
What we don't see is Benny Gantz on the other hand, leader of the opposition party "Blue and White" holding any media forums for any other reason other than to try and bring down Bibi. He does not seem to understand that this is not a time to try and win votes, this is the time to show the people of Israel that you care more about them than you care about bringing down Bibi Netanyahu and winning votes.
Mr. Gantz's tactics, which he and Yair Lapid have been using in their constant efforts to undermine Bibi at this crucial time exposes their intent on selling out the Country. On the other hand, Bibi Netanyahu has proven to the Israeli citizens that he cares about Israel and its future. Bibi has selflessly reached out to Gantz on many occasions to form a united emergency government to ensure that Israel overcomes this coronavirus outbreak as quickly as possible. Here is a tweet that Bibi Netanyahu sent to Benny Gantz today the 24th of March 2020…
Benny Gantz, this is a test time for national leadership and responsibility. Israeli citizens need a unity government to work to save their lives and livelihoods. This is not the time for a fourth election. We both know that the gaps between us are small and can be overcome and form a government. Let's meet now and set up a government today. I'm waiting for you. (Benjamin Netanyahu)
In the news article of today in 0404.co.il dated 23/03/2020 written by Michelle Mahnin, posted a statement from the Likud Party:
The Likud party said: "Blue and white trample democracy at the top of their voice, via their joint list of partners, including terrorist supporter Heba Yazbak. The Likud continues to say that this is the most complex health crisis humanity has known in the last century. While the prime minister is busy handling and managing the crisis, Blue and White and their members seek to repeal basic laws and pass personal and retroactive legislation to oust the prime minister.
It is inconceivable that at crucial and critical moments in the State of Israel, instead of going under the stretcher, blue and white opt for dictatorial and destructive behavior that prevents hatred and lust for power. Their continued refusal to form an emergency government stems from foreign considerations and interests led by irresponsible Yair Lapid.
The Likud and the national camp decided to boycott the plenary hearings and did not take part in this despicable procedure. However, and with national responsibility, we will ensure that the Knesset acts seriously and professionally within the faith committees on parliamentary oversight of government work.
At a time when our medical personnel, doctors and nurses on the frontline and at high risk of contracting the virus. While there is a complete shutdown of shops and the workforce, people are suffering because of no income Israelis need support and not stress. If Benny Gantz forms a Government, we are slipping down the dangerous slope of losing our country!
Benny Gantz has zero leadership experience and no experience in politics, his party will consist of Yair Lapid (left wing party), Heba Yazbak and Ahmad Tibi both known supporters of terror. In fact, Tibi had supported Palestinian terror throughout the Intifadas and used his immunity as MK since his election to further Palestinian interests. What the Arabs failed to do in all the wars (to destroy the State of Israel), the Arab states very well could accomplish today, thanks to Gantz and his "Blue and White" party. This is the Arab dream come true the destruction of the Jewish people and the State of Israel.
How do we explain this to the Committee on the Rights of Terror Victims, Bereaved Families and to the families of Israelis murdered by Arab terrorists?
From the words of Algamor Terror Victim Association": "It is a black day"