By: Bryan Seltzer        
    International Press Association         
    IPAnews.com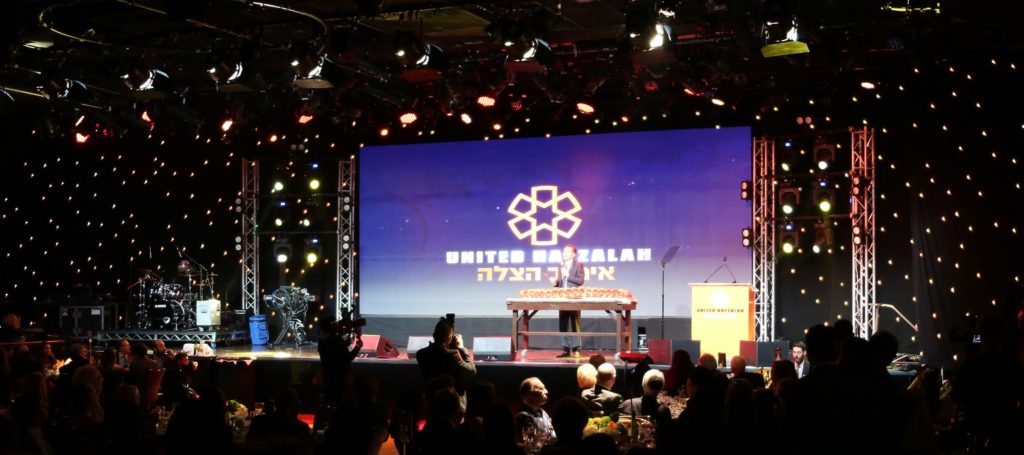 Beverly Hills, CA: Many people or organizations talk about saving lives and say that each life matters. Whether it's a man or woman, infant, young or old, race or religion, each life matters…. or so it is expressed by most all, but in my opinion, not everyone agrees by the actions they take or don't take. There IS one organization though that stands out above the others and proves every day that each life does matter through their actions as they take to the streets, roads, paths, walkways and such as emergency responders, "Saving Lives"! They are the Volunteers of United Hatzalah!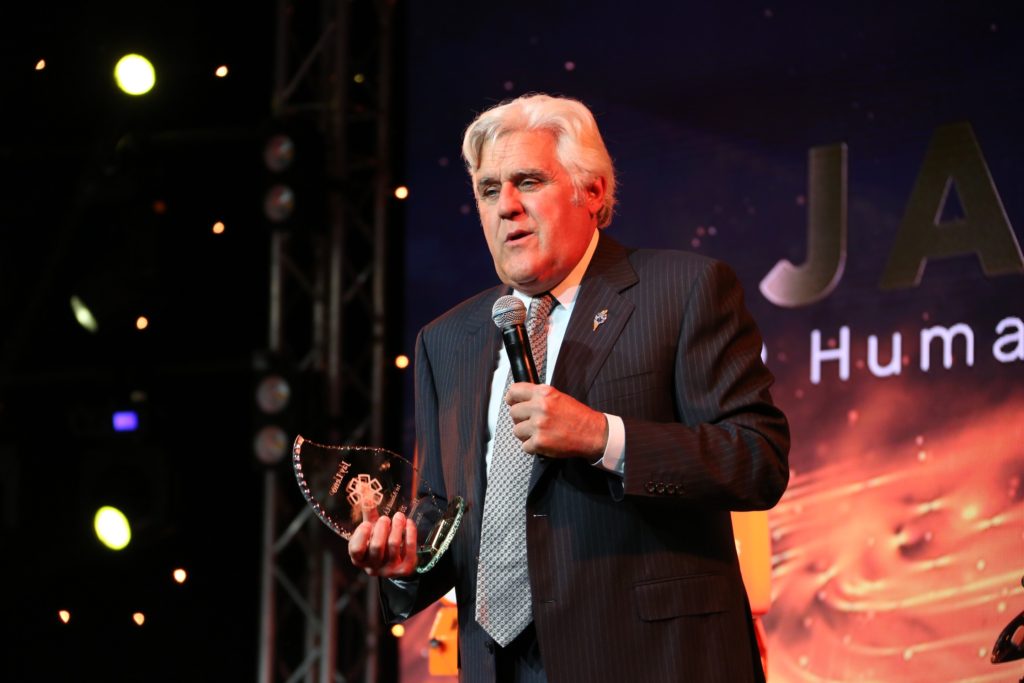 This past week I had the opportunity to learn more about the United Hatzalah of Israel as they presented Jay Leno, former host of The Tonight Show, with the Humanitarian Award for his support and work with Hatzalah at the 1stAnnual Los Angeles Gala held at the Beverly Hilton. The event, orchestrated by Adee and her Event Pros LA, was sold out to more than 1,000 smiling faces attending the philanthropic event, which included elected officials, civic figures and community leaders. The joyful evening paid tribute to the 5,000 volunteers around the country of Israel that are the core of United Hatzalah of Israel and the organizations' capabilities of providing service to an entire country around the clock – 24 hours a day, 7 days a week, 365 days a year.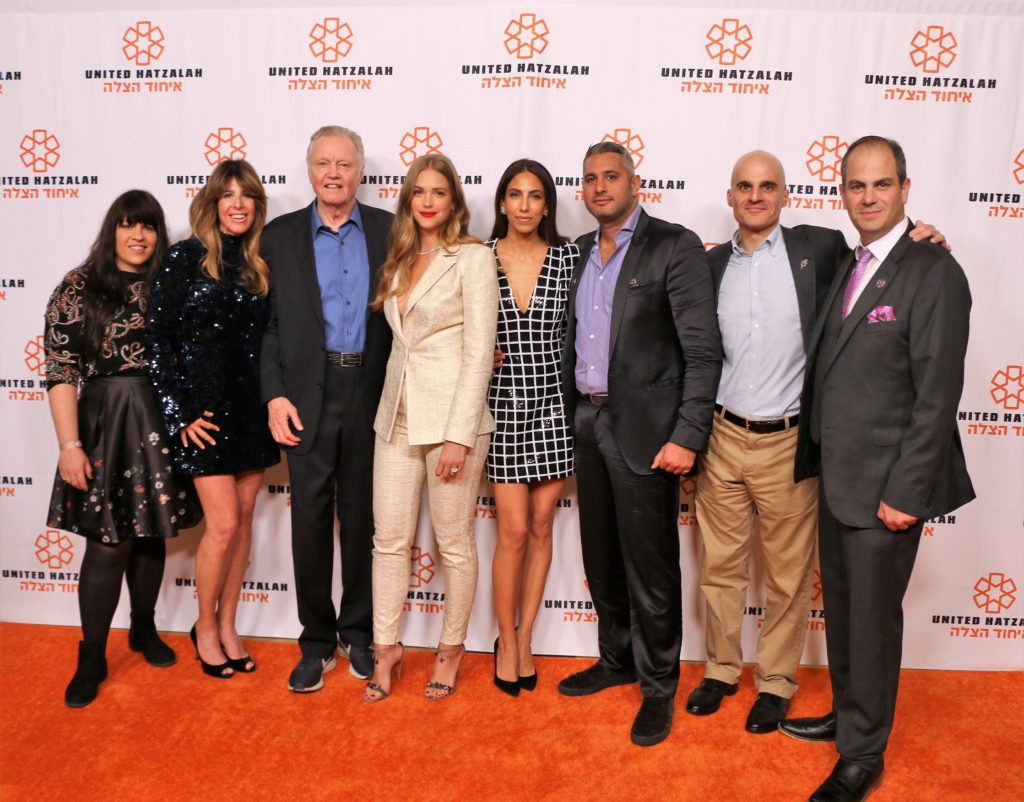 As the guests were checking in for their seat assignments, the Red Carpet was a main source of entertainment with the community leaders and attendees having their photos taken with Eli Beer and others. John Voight, actor who is the winner of one Academy Award and has also won four Golden Globe Awards, was on the Red Carpet. Then as the bell rang for the Gala to officially start in the main ballroom, there was a rush by the guests to locate their seats so the program could kick off!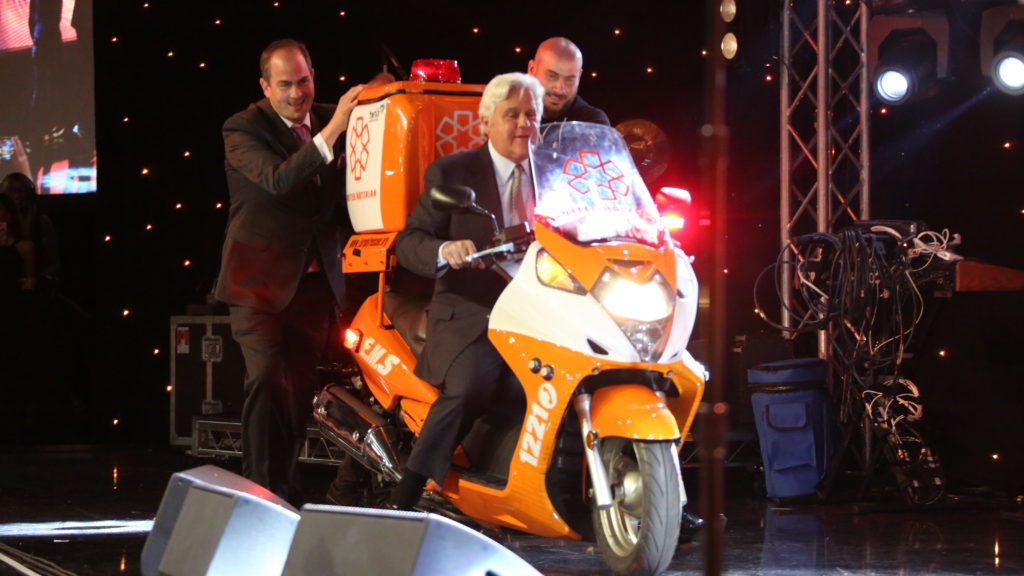 Fun, food and entertainment followed as Mr. Leno made his entrance onto the stage riding an Ambucycle (motorcycle specially equipped with EMT type equipment) that helps the Volunteers respond to the emergency medical calls. After about 15 minutes of Jay Leno treating the audience with his fabulous humor, having the attendees holding their sides with laughter, the Humanitarian Award was officially presented to Jay by the President and Founder of United Hatzalah of Israel, Eli Beer.
This was the 1st Annual Los Angeles Gala, so there will probably be a 2nd and so on, that had a tremendous response by those attending who donated upwards of $5,000,000 helping the organization raise enough funds to purchase 100 Ambucycles, 100 defibrillators and other much needed supplies.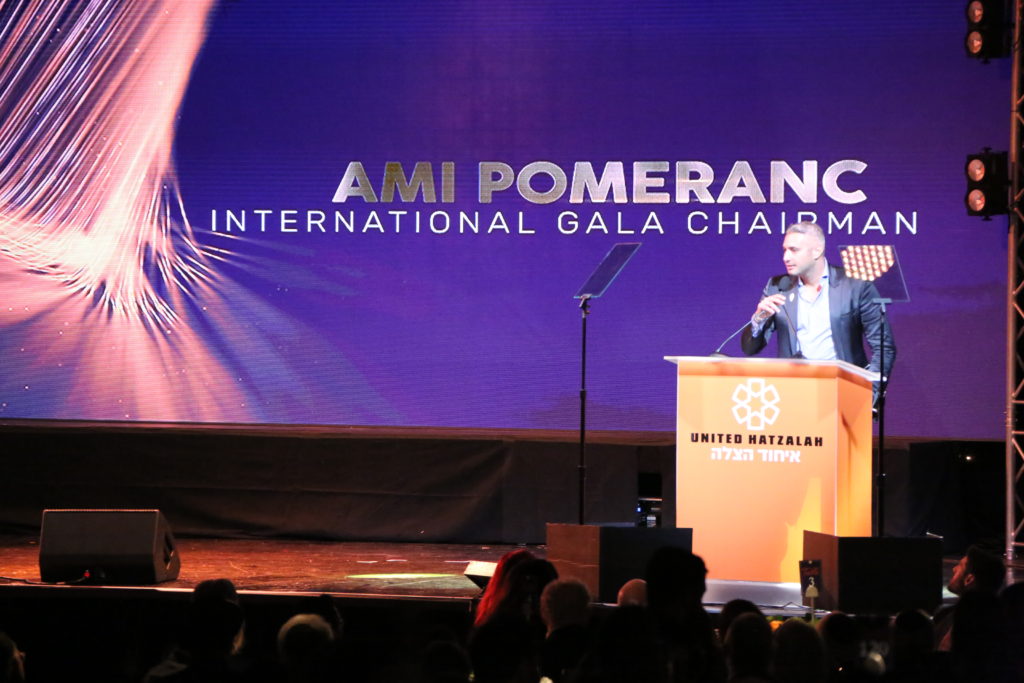 As we all learned what United Hatzalah did and how fast the Volunteers could respond to an medical emergency, one could only say WOW!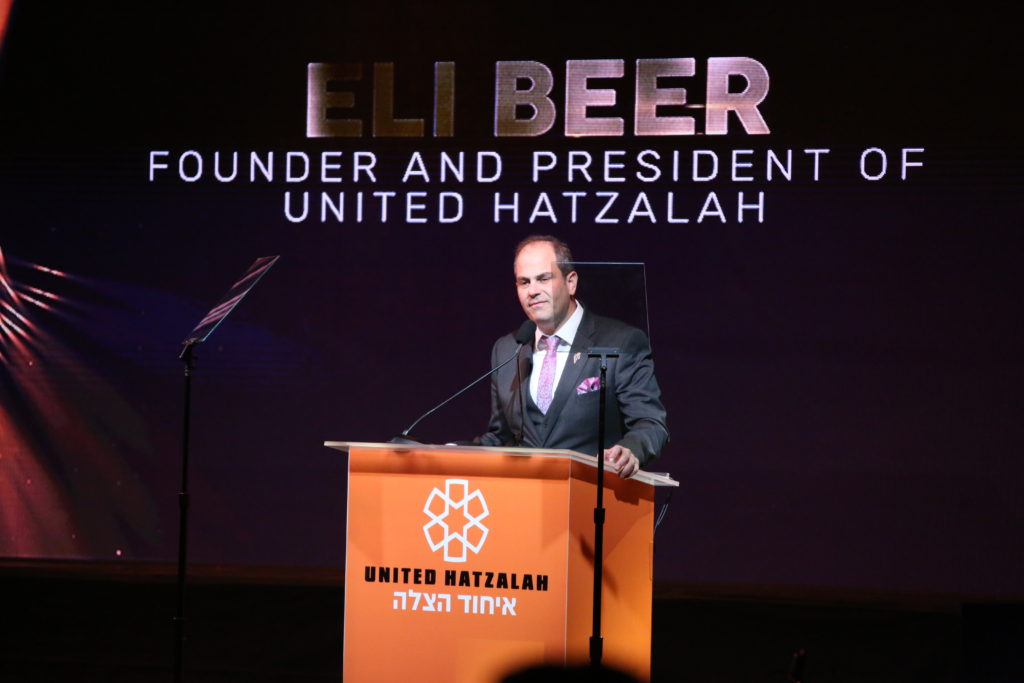 Eli Beer had a vision and desire to save lives early on and, with support from so many, put his dreams into action! Those who make up United Hatzalah really do save lives every day of those who may have or would have been died early if the Volunteers had not been able to respond so quickly with their equipment and trained skills. Their actions speak louder than words!! If you want to make a difference in this world and Save Lives, United Hatzalah is what you want to support!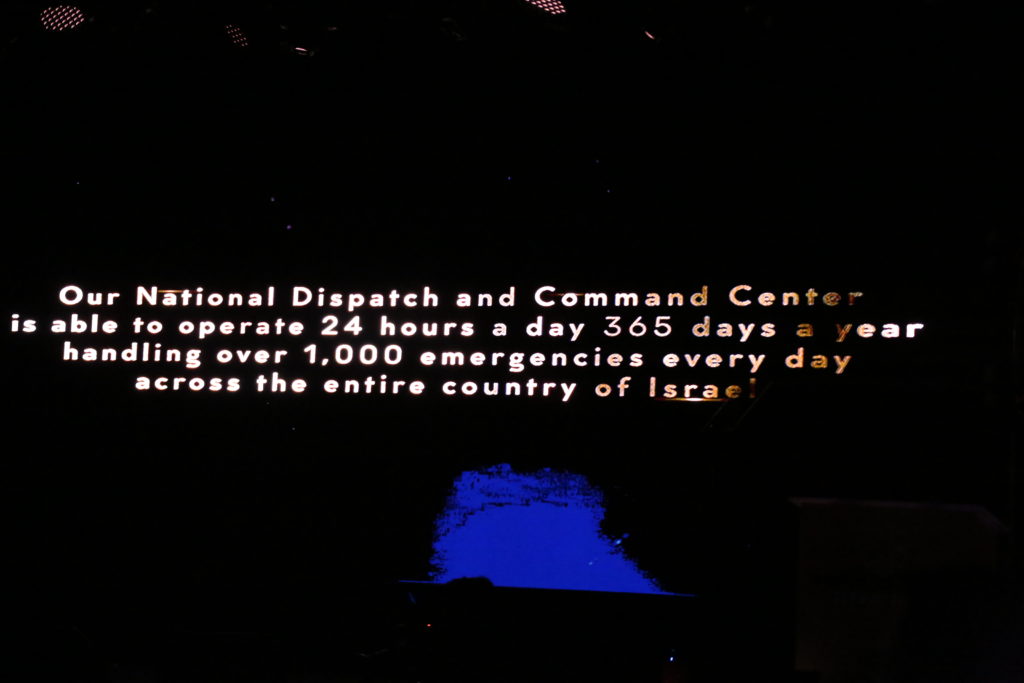 United Hatzalah is the largest independent, non-profit, fully volunteer Emergency Medical Service organization that provides the fastest and free emergency medical first response throughout Israel. United Hatzalah's service is available to all people regardless of race, religion, or national origin. With the help of our unique GPS technology and our iconic ambucycles, the average response time is less than 3 minutes across the country and 90 seconds in metropolitan areas.