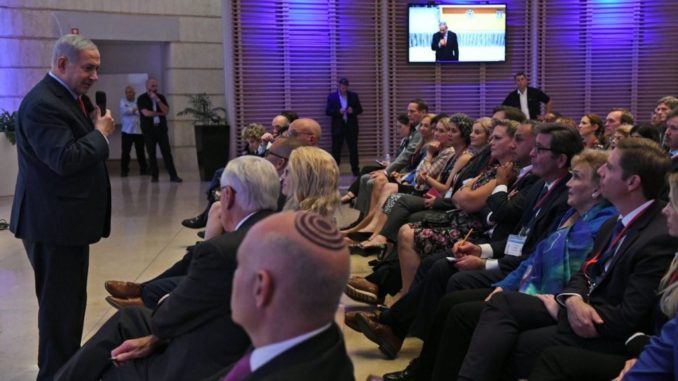 August 18, 2019
A delegation of 41 Democrats including 32 freshmen members of Congress from the United States visited Israel on August 5th. They wanted to learn about Israel so they were escorted to many sites in both Arab and Jewish areas. They met with Israel's Prime Minister Netanyahu and with Palestinian Authority leader, Mahmoud Abbas among other Arab and Jewish leaders.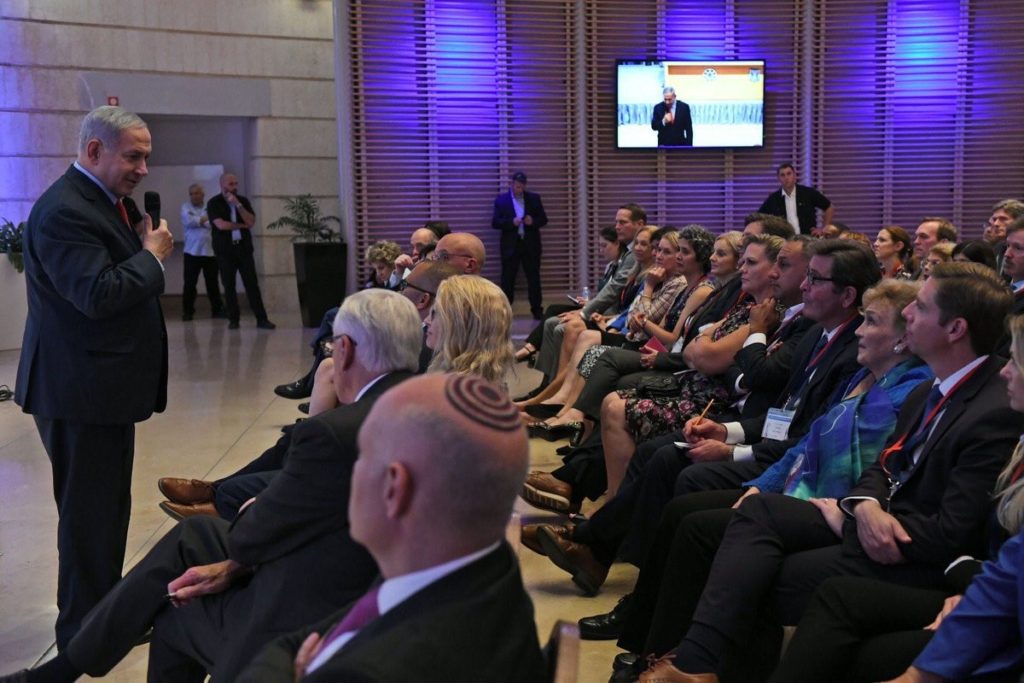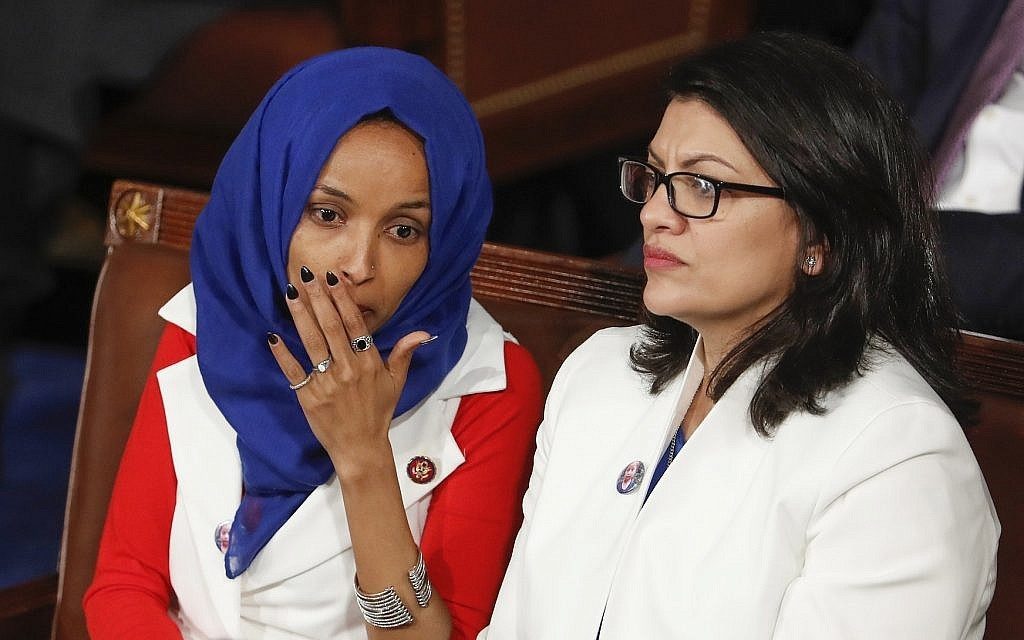 Two freshmen Democrat, Reps. Ilhan Omar and Rashida Tlaib did not want to join the other Democrats but constructed their own itinerary which consisted of meetings with the Palestinian Authority (PA), and other Arab leaders but not with Israel leaders. Because of their itinerary and support for BDS, (Boycott, Divest, Sanction), the Ministry of Interior (MOI) was concerned and did not allow them to enter the country. Israel passed a law in March of 2017 prohibiting BDS activists from entering the country because of their incitement against Israel, which creates hatred and violence.
Israel's MOI sent a letter to Tlaib stating that she was welcome to visit her family, but she would need to write a statement that her visit was personal and that she would not speak against Israel. At first, she complied and wrote the statement, but then wrote on Facebook that she would not allow Israel to humiliate her with conditions, so she would not come to visit her grandmother.
What's Wrong With BDS?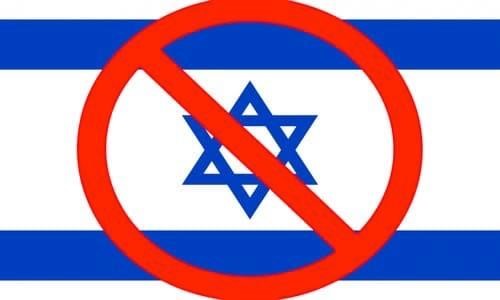 BDS stands for, "Boycott, Divest, Sanction" and is an anti-Israel movement Co-founded by 'Palestinian' Omar Barghouti. The movement has been gaining momentum since 2005 and is joined by like-minded, non-profit or non-government organizations, (NGOs). Its goal is to destroy Israel by reaching out to companies and governments to boycott businesses and even the State of Israel itself.
The BDS movement wants to isolate Israel from the world. In 2015 the European Union made it law to label Israel products coming from Judea and Samaria. The movement pickets stores and intimidates owners who have Israeli products on the shelves, until they remove them. Some companies and performers have been threatened with being boycotted themselves if they sell Israeli products or perform in Israel. They are forced to choose.
US Ambassador to Israel David Friedman pointed out that the "BDS movement against Israel is not free speech as Tlaib is trying to convince her audience, rather, it is no less than economic warfare designed to delegitimize and ultimately destroy the Jewish State." The movement is trying to convince the World that Israel is an 'illegitimate' Nation, set up by Colonialists who had no right to give Arab land to the Jewish people.
Why is BDS so Harmful?
In an amazing show of bipartisanship in July, the US House of Representatives passed a resolution condemning the BDS movement 398 to 17. Two of the 17 who didn't condemn the BDS movement were Reps Tlaib and Omar. Some 26 states, from New York to Texas, have regulations on the books that use state financial power to block BDS activists from accomplishing their goals.
The BDS leaders are using the language of "social justice" to appeal to Western liberals. They are attempting to isolate Israel under the guise of "Palestinian Rights." People buy into the deception and boycott right along with the BDS movement, while others actually want Israel to be destroyed because of hatred. Many Westerners believe the BDS narrative against Israel instead of fact-checking Photo AP.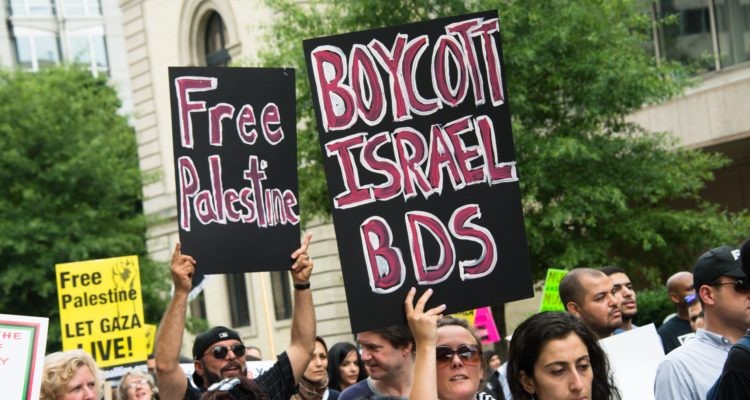 Their 'cover story' backfired when the BDS Movement harassed an Israeli company, Soda Stream, to leave what they call 'disputed territory'. Soda Stream employed around 500 Palestinians from nearby villages. Jews and Arabs worked together and they all received great benefits. Because of BDS, Soda Stream had to move to an Israeli town, but it was too far for the 'Palestinian' workers to travel so they lost their jobs. BDS says these people are 'collateral damage' in the war against Israel. But it blew a hole in their 'compassion case', and some finally saw that this is not a movement for the Palestinians, but their goal is to eradicate Israel at any cost.
What began as a boycott of Jewish products from Judea and Samaria has grown to be an attack against Israel and the Jewish people. Israel passed a law to keep out those who want to harm them. Attacks come in many forms, but incitement in the Middle East inspires both hatred and violence.